The algorithm helping find an underdiagnosed heart condition
It can creep up and strike suddenly.
No, we're not describing a predator hunting a gazelle in a nature documentary. This is how many patients experience the onset of heart disease.
Many heart conditions—from sudden cardiac arrest (SCA) to hypertrophic cardiomyopathy (HCM)—are so fatal and terrifying because they seem to appear out of nowhere. 
Of course, medtech has something to say about that.
When it comes to HCM, a buzzy medical AI startup, Viz.ai, is making waves. Last month, the company received FDA clearance for an algorithm now being used by pharmaceutical giant Bristol Myers Squibb (BMS) to identify more cases of HCM.
This alliance between medtech and Big Pharma is poised to make sneaky heart disease a little less unpredictable. Join us in uncovering how the tech works—and what this move signals for the rest of our industry.
Read more
Subscribe to our biweekly newsletter and never miss our perspectives on top stories, the latest startup deals, fresh infographics and inspiring conversations.
Subscribe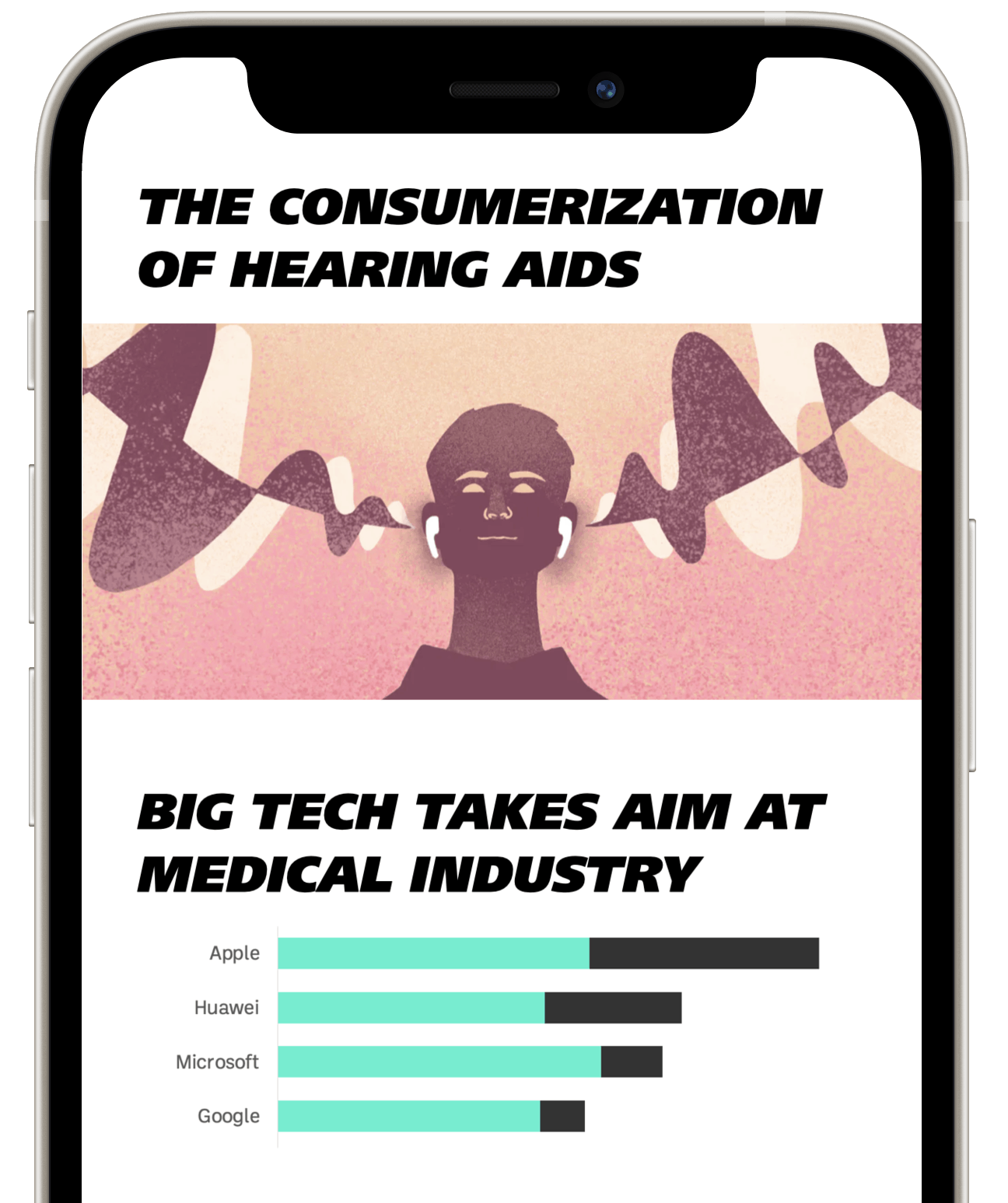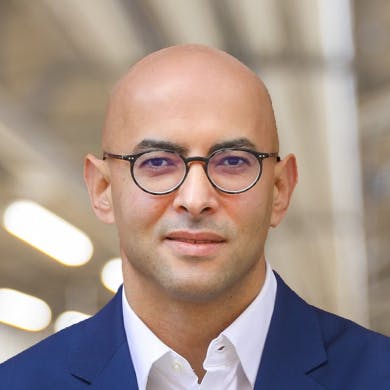 Dr. Hadi Saleh is CEO of CeramTec, a leading provider of advanced ceramics for medical applications. He is driven by the idea of embracing technology for the benefit of human life.