Insurers are using AI to deny senior patients care
When undergoing medical care, patients expect that their providers decide upon the course in treatment based on medical standards and the providers' clinical expertise. Providers are the ones who recommend to patients how many therapy hours they need, when they should leave a hospital or nursing home, and which specialists to see.
However, a third party is often in play, gatekeeping access to care: the patient's health insurance.
Most clinicians' understanding of this hurdle is that insurance companies—and their human employees—make the decisions for when care is and isn't authorized for coverage. Increasingly, that job is being handed over to artificial intelligence
A STAT investigation has found that Medicare Advantage plans in the U.S. are using unregulated predictive algorithms to cut off patient care with surgical precision—even when their providers disagree.
Read more
Subscribe to our biweekly newsletter and never miss our perspectives on top stories, the latest startup deals, fresh infographics and inspiring conversations.
Subscribe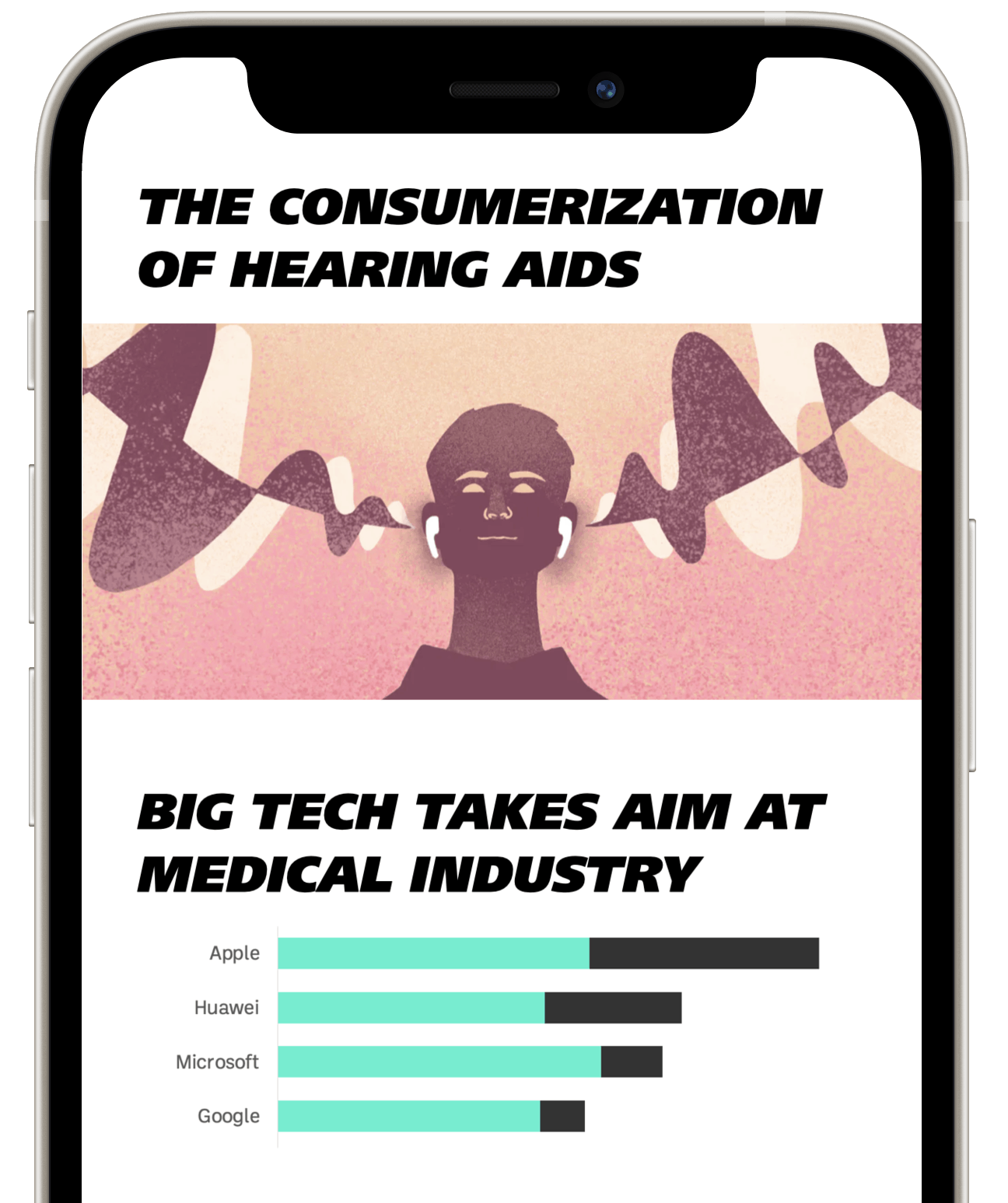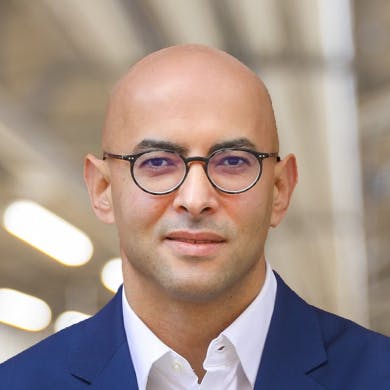 Dr. Hadi Saleh is CEO of CeramTec, a leading provider of advanced ceramics for medical applications. He is driven by the idea of embracing technology for the benefit of human life.