MedTech takes center stage at CES
CES, like everyone else, will have to wait until it can get back to normal. Nevertheless, many companies are still presenting their innovations online. We have plunged into the digital frenzy and tracked down some of the most important, curious, and exciting innovations in digital health and medical technology.
Read more
Subscribe to our biweekly newsletter and never miss our perspectives on top stories, the latest startup deals, fresh infographics and inspiring conversations.
Subscribe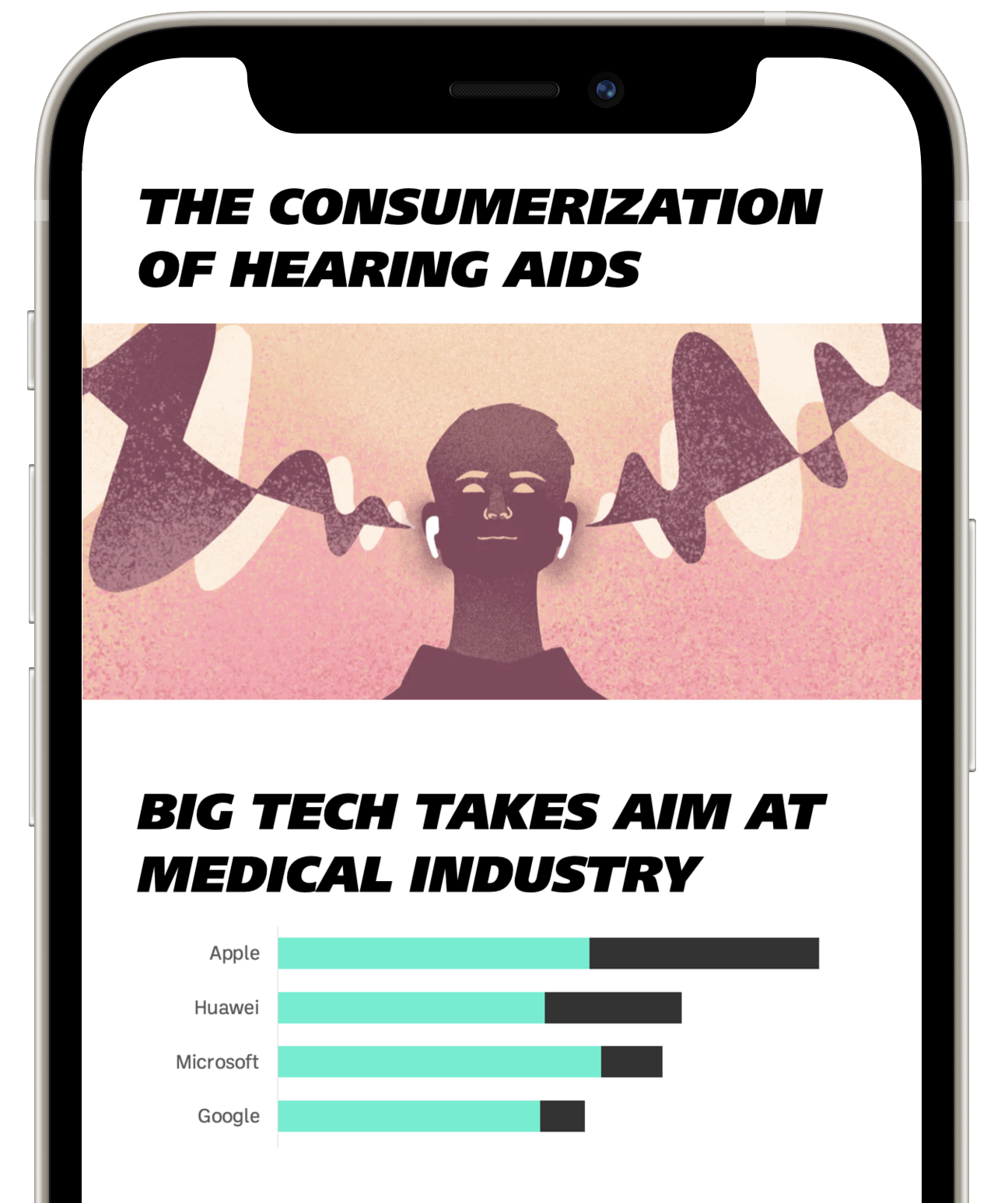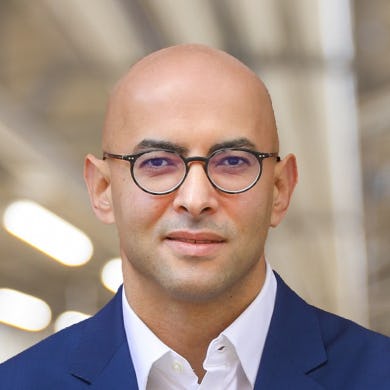 Dr. Hadi Saleh is CEO of CeramTec, a leading provider of advanced ceramics for medical applications. He is driven by the idea of embracing technology for the benefit of human life.