Telehealth abortion care in the U.S. just got more uncertain.
In the U.S., the future of abortion access continues to be the up in the air. 
A Texas lawsuit could impact the future of telehealth abortion services in the U.S. by blocking access to one of the two drugs in the current medication abortion protocol nationwide—even in states where abortion is still legal.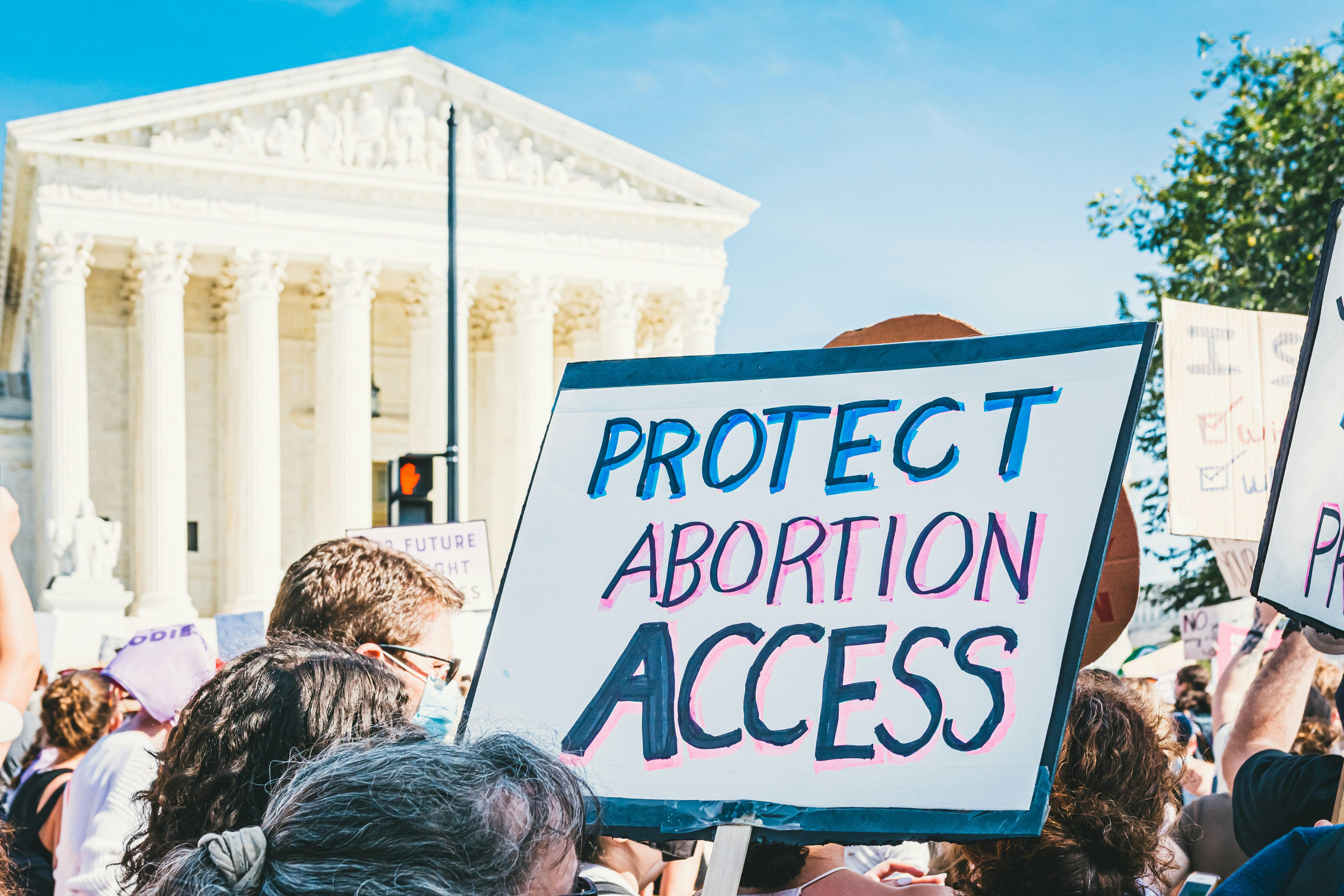 Image: Unsplash
The history of medication abortion care
The FDA approved the use of mifepristone for early abortion in 2000, and medication abortion has been available in the U.S. in some form ever since. Currently, the FDA has approved medication abortion for use at up to 10 weeks of gestational age. However, it is used safely off-label at later gestations as well.
By 2020, medication abortion accounted for over 50% of all abortions in the U.S., up from 39% in 2017. This number continued to grow due to the use of telehealth for remote abortion services.
Medication abortion is amenable to telehealth because it does not have to be done in a clinical setting. The pills—mifepristone, followed by misoprostol—can be taken at home. 
In January, the FDA even lifted restrictions that prevented patients from obtaining mifepristone from retail pharmacies, further increasing the accessibility of telehealth-enabled medication abortion. 
Patients seeking telehealth abortion care undergo a medical consult online and get the pills mailed to them. It's an approach to safe abortion that increases access to life-changing care to many patients in remote areas who don't live near a reproductive care provider—or for whom the stigma of visiting an abortion provider in-person creates a barrier.
Under the current two-drug protocol, the patient first takes mifepristone—the drug whose approval is now being reconsidered. It works by blocking the hormone progesterone, which determines pregnancy progress. The second drug, misoprostol, then causes contractions, bringing on a medically-induced miscarriage.
While misoprostol alone can be used to offer safe medication abortion, over 98% of medication abortions in the U.S. currently use the two-drug protocol. 
The approval retraction would thus represent a significant protocol change for medication abortion providers—including telehealth providers—nationwide. Additionally, experts say that the one-drug misoprostol protocol is more likely to involve unpleasant side effects like nausea and cramping.
The challenges of telehealth abortion
However, in the wake of last year's Dobbs v. Jackson Women's Health Organization U.S. Supreme Court decision, many states across the country have banned abortion outright. And several of the states that still permit some access to abortion restrict the use of medication and/or telehealth to obtain abortion care.
Currently, 12 U.S. states have a near-total ban on abortion in effect. 15 other states restrict access to medication abortion, many including no provisions for telehealth abortion access. 
Plus, with the end of the public health emergency declaration drawing nearer, the future of all telehealth services is still up in the air. Earlier this year, we discussed how many pharmacies are starting to raise skepticism around pharmaceutical prescription via telehealth. It wouldn't surprise us if telehealth medication abortion were impacted by this trend as well.
There are several amazing telehealth companies continuing to provide telehealth abortion care despite the turbulence and uncertainty in the field. Notable providers include Aid Access, Hey Jane, and Abortion on Demand.
We'll be watching closely as the outcome of this decision impacts the telehealth reproductive care sector—and the abortion care sphere overall. 
As we wait, we optimistically remind ourselves of health innovation attorney (and recent Pulse Check interviewee) Bethany Corbin's reminder that, with the threat to reproductive care rights brought on by the U.S. judicial system, we'll likely see femtech and health tech innovators answer the call and work tirelessly to meet unmet needs.