Dr. Henrik Matthies (CEO, Honic)
Dr. Henrik Matthies is CEO & Co-Founder of Honic, a sovereign, GDPR-compliant health data research platform. A serial entrepreneur, he co-founded Jodel and Germany's digital health pioneer Mimi Hearing Technologies, before managing the health innovation hub (hih) of the Federal Ministry of Health from 2019 to 2021.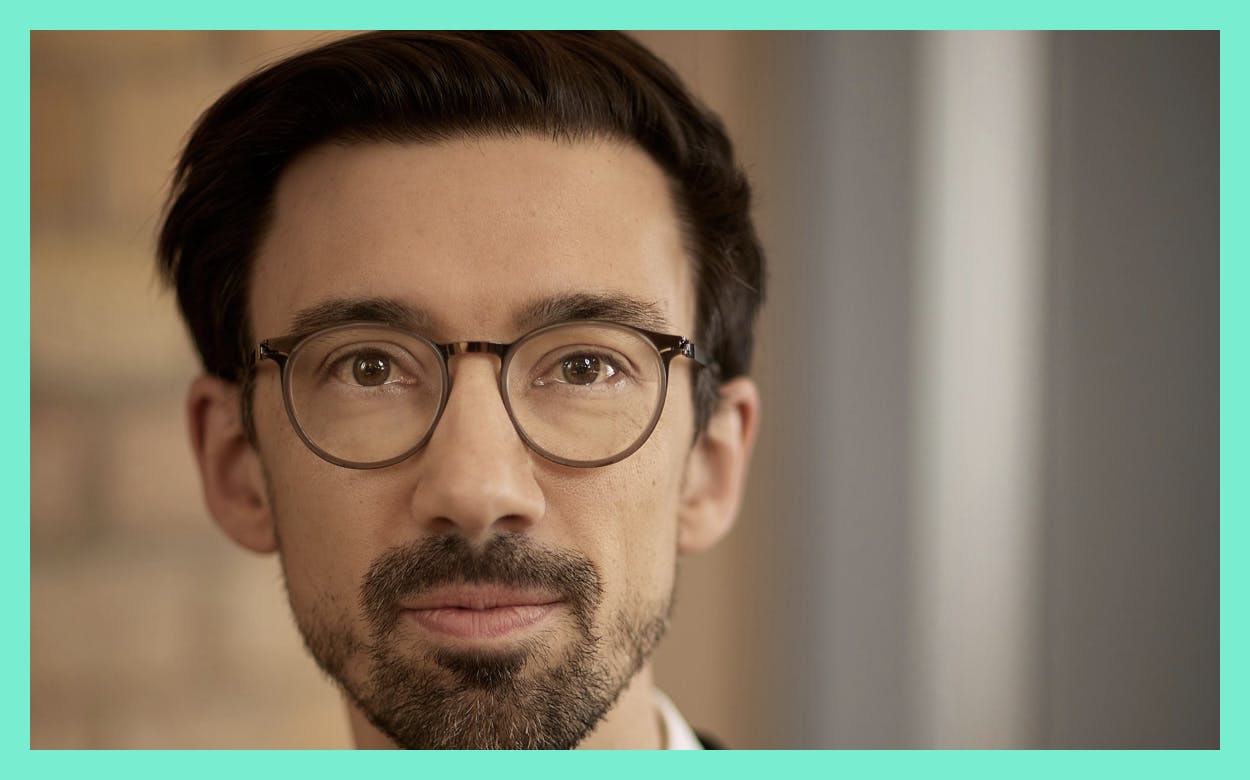 Image: Dr. Henrik Matthies
Can you explain your job to a five-year-old?
We help scientists do better research. They need a lot of data from different sources, like hospitals and laboratories, to develop new medications or therapies to treat complicated diseases. We ask each scientist what data they need, organize it in a data privacy-compliant way, and prepare the various data pools so that the scientist has an easy job analyzing it.
What excites you most about your job?
The impact we have to enable large-scale medical research in Europe, and thus to advance medicine and research.
Which trend will change the future of medicine?
Big Data is already a major challenge for researchers—especially in Europe, given the harsh requirements of the GDPR. As a result, research is taking place in other parts of the world. On a positive note, more and more data is generated by patients and can be used to enrich clinical datasets. So the question is: How dependent are we in Europe on U.S.-based and Chinese tech companies who control cloud storage, wearable devices, analytic tools, and ultimately, data?
Looking back, which trends have you missed or underestimated?
We started Honic seven months ago and act very agile, so we try not to miss out too much. Europe, on the other hand, has missed many trends, including building data platforms, cloud providers, and in general an ecosystem that fosters the secure exchange of GDPR-compliant data for various research and development purposes.
Which MedTech initiative or startup deserves more attention?
Truly sovereign European data exchange initiatives that create data ecosystems. The European Health Data Space (EHDS) could become just that if we all make sure it is empowered by enforceable rules and pragmatic approaches.
Where would you put a million dollars?
Into innovations that fight global warming—or improve medicine.
What's the best advice you've ever received?
Focus on your strengths.