Dr. Markus Müschenich (Co-Founder, Eternity Health)
Dr. Markus Müschenich is a medical doctor trained in pediatrics and a former executive board member of nonprofit and private hospital groups for more than 10 years. He is also the founder of Eternity Health—a life science holding company. 
Eternity Health includes the Next Generation Healthcare ecosystem Flying Health and the venture capital fund Heal Capital. In addition, it includes the Digital Drug TM pharmaceutical company Ababax, with investments in Dopavision and Neuraltrain.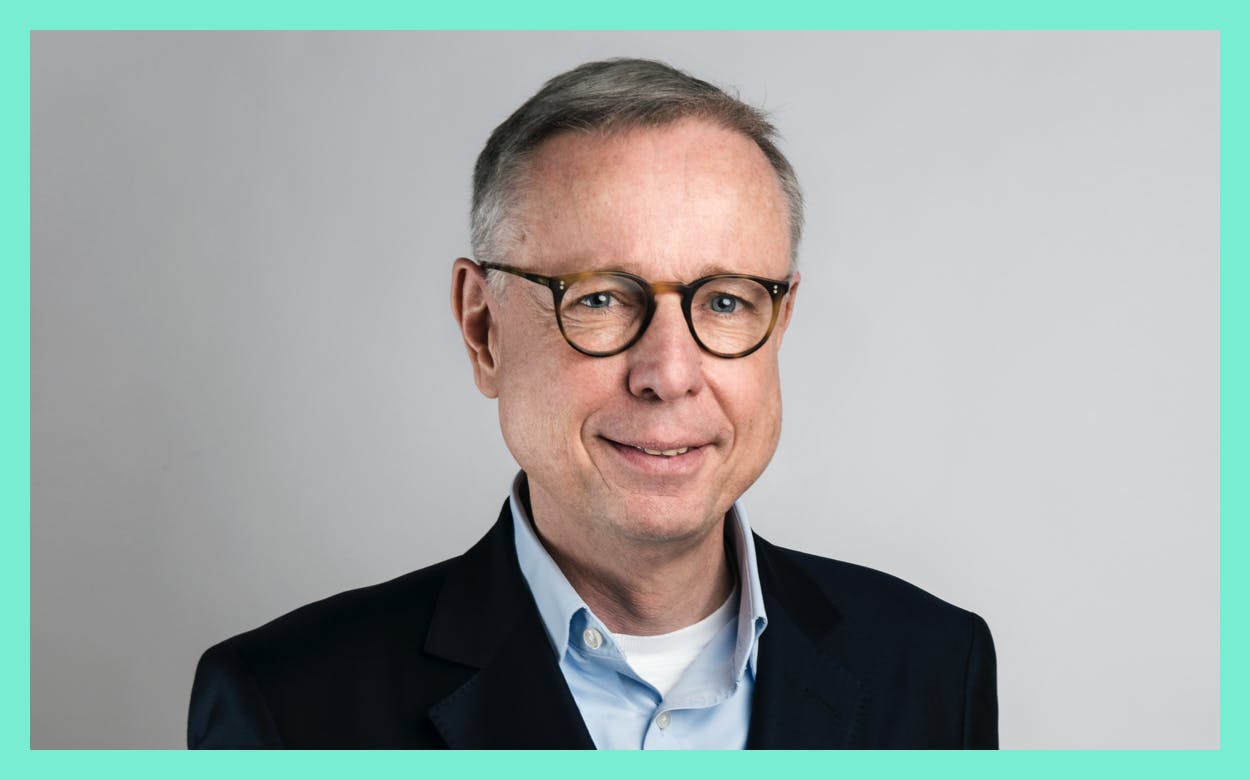 Image: Dr. Markus Müschenich
Can you explain your job to a five-year-old?
My smartest friends and I help blind children learn to see again, sad people learn to laugh, and doctors learn to become better doctors.
What excites you most about your job?
My business is to think the unthinkable and take responsibility for moonshots.
Which trend will change the future of medicine?
Healthcare in the metaverse is the most powerful trend. It is why we are developing the first drugs to be approved for the metaverse.
Looking back, which trends have you missed or underestimated?
The only thing I underestimated was the inertia of doctors in using digital innovations for good.
Which MedTech initiative or startup deserves more attention?
Non-invasive brain stimulation and smart drug-device combinations.
Where would you put a million dollars?
Into buying food for starving children in Africa (or elsewhere).
What's the best advice you've ever received?
Be respectless to the system and respectful to the people.