Doreen Dahlmann (Founder, Change IT Solutions)
Doreen Dahlmann is the founder and CEO of Change IT Solutions GmbH. The innovative startup provides holistic support solutions for healthcare institutions in their digital transformation, combining quality management concepts with project & IT management on a collaborative web application, based on current standards.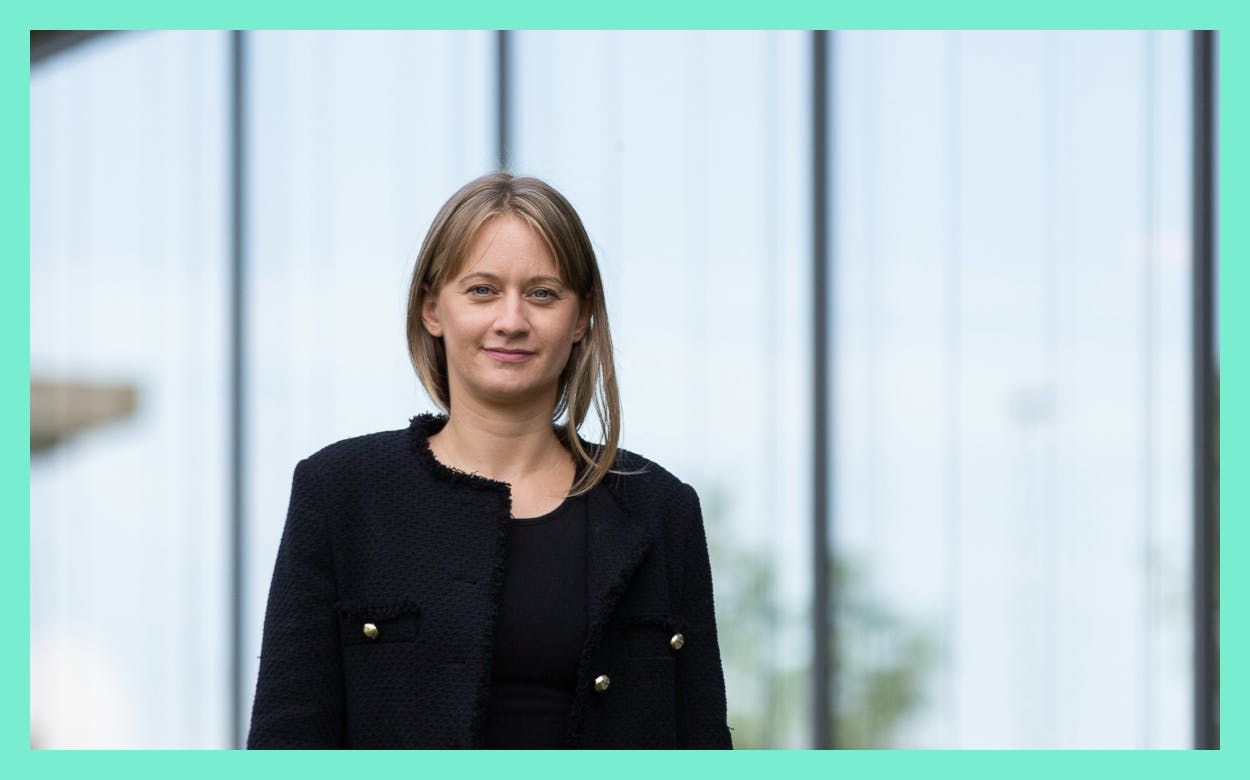 Image: Doreen Dahlmann
Can you explain your job to a five-year-old?
Our hospitals in Germany want to be the best at healing people. To do this, they need computer programs. However, many hospitals do not yet have these computer programs—although they would like to use them. In order for all hospitals to be able to work with computer programs, many things have to change. I support this change with my company Change IT Solutions.
What excites you most about your job?
Both privately and professionally, I am inspired by the positive energy that can be found in change. In my daily work, I am allowed to accompany many positive changes and be part of the historic transformation of an entire industry with Change IT Solutions.
Which trend will change the future of medicine?
The patient will be at the center of all future digital processes. This patient-centeredness will result in further profound (cultural) chances such as interdisciplinary collaboration, transparency, technical and process standardization, AI-based decision support, and more.
Looking back, which trends have you missed or underestimated?
In my opinion, the healthcare IT industry in Germany is still too young to be able to make a serious retroactive evaluation of a trend.
Which MedTech initiative or startup deserves more attention?
Companies should establish themselves in the healthcare IT market without closing their minds to innovation and standardization, and set out to be a truly attractive employer.
Where would you put a million dollars?
As we are still very young, I would invest everything in the company to ensure sustainable growth. The focus would be on internationalization and product development.
What's the best advice you've ever received?
"Seek first to understand." The right in-depth understanding of the status quo is the most important thing for successful, sustainable change.