Benjamin Pochhammer (MD, Caspar Health)
Benjamin Pochhammer is co-founder of Caspar Health and responsible for the company's operational development. He has an extensive background building SaaS companies, with a strong focus on automating processes to add value for customers. Caspar Health sets new standards for digital rehabilitation. The interdisciplinary rehabilitation platform enables broad access to effective, results-oriented, time- and location-independent rehabilitation. The healthcare professionals of the in-house "Caspar Clinic" can support and take over services such as tele-rehabilitation aftercare on behalf of partner clinics and insurance providers. With its product and service, Caspar Health enables excellent, lasting therapy success for patients.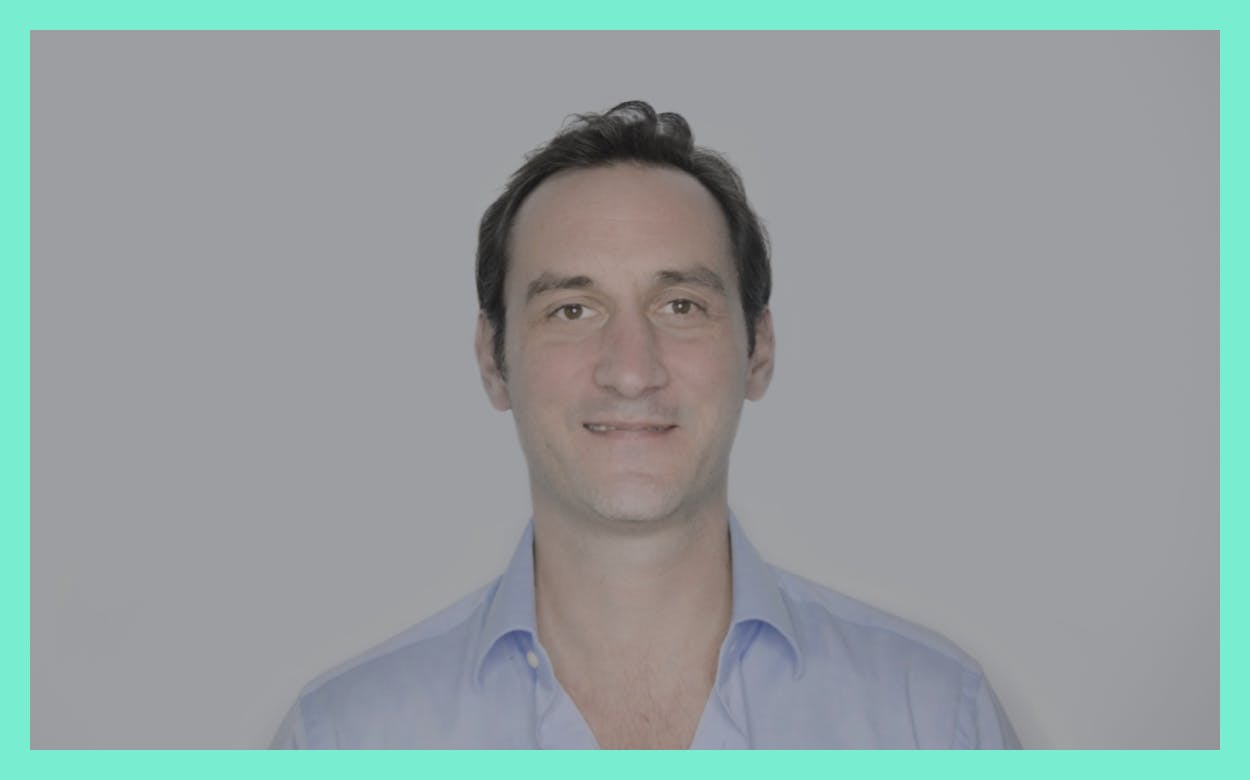 Image: Benjamin Pochhammer
Can you explain your job to a five year old? 
Sometimes when you are sick, have surgery, or experience an accident, you need help from a therapist or doctor. However, it is not easy for everyone to go to a clinic and get good therapy. Sometimes you live too far away from a clinic, or you have no time because of  work. That is why our company uses modern technologies, cell phones, and laptops to connect therapists and doctors with patients. With our platform, doctors and therapists can easily communicate with their patients and tell them what, when, and how to do exercises to get better. So a clinic can care for its patients without being close by. This makes patients' lives much better and helps them get healthy and independent again.
What excites you most about your job? 
I wake up every morning knowing I am applying my skills to creating something truly impactful that improves the quality of life for many people. Helping to shape this change in medical treatment is an honor! We receive feedback from patients on a daily basis, describing how grateful they are for what we are doing and how it is positively impacting their lives. Is there anything more exciting than that?
Which trend will change the future of medicine? 
An unstoppable, already-in-motion trend is that the patient will become the focus of treatment instead of the doctor. Patients are more informed than ever about their own health and will have direct access to all their health data and even know preemptively when diseases might develop. I believe that direct and consistent medicine will focus on a patient-centered methodology. Patients have their individual preferences, needs, and values and will decide themselves how and where they are treated.
Looking back, which trends have you missed or underestimated? 
The rapid development of DIGAs in Germany is definitely unexpected, which is very fortunate for us. Personally, I also see virtual reality as an area with fascinating possibilities that we have not yet addressed or integrated in healthcare in Germany much. But we are seeing a significant increase in the use of VR in the healthcare sector internationally.
Which MedTech initiative or startup deserves more attention? 
All kinds of technologies that detect diseases like cancer at early stages or even before. And especially those that make healthcare more affordable and accessible to people who don't yet have access to it, such as in Africa.
Where would you put a million dollars? 
I am currently investing in some MedTech startups in Germany, like Zanadio, mHealthTechnology, and others. I assume that especially in Germany, there are not only one or two opportunities, but in every field of disease, prevention, or rehabilitation. I believe that all these types of MedTech ideas improve the healthcare environment for patients and the healthcare ecosystem overall. Nevertheless, I would put the million dollars in Caspar ;-)
What's the best advice you've ever received?
Have a "long breath," don't give up, and never accept a "No."