Walgreens adds clinical trials as building block of its health ecosystem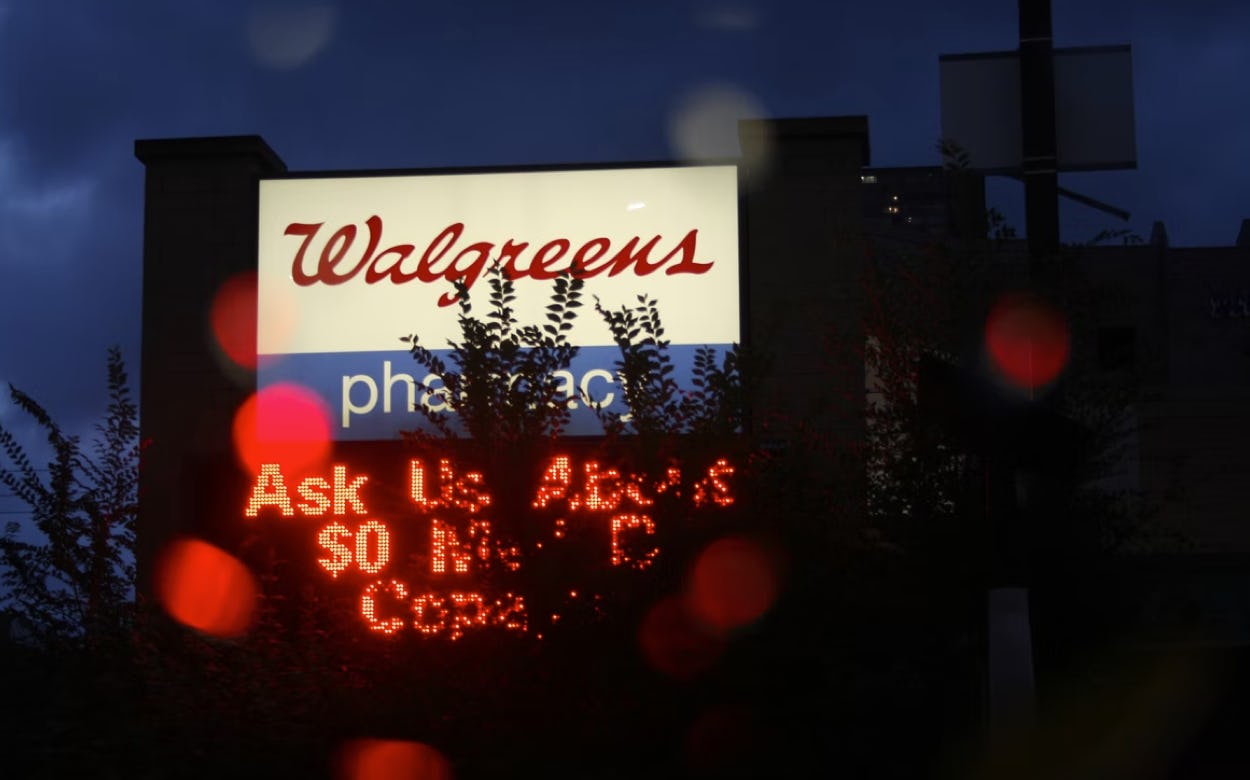 Image: Unsplash
Two weeks ago, Walgreens entered the $83 billion clinical trials market. The company now offers services around the design and execution of clinical trials to pharma companies.
Clinical trials are a major pain-point for the pharmaceutical industry. On average, they last nearly a decade and cost U.S. $1 billion. And nearly 80% of trials fail to meet their enrollment goals in the stated timeframes.
​​Walgreens is not the first pharmacy chain in the clinical trials market. Competitor CVS made the move last year.
Walgreens' unfair advantage
To enter the market, Walgreens is leveraging the company's most important asset: its network of 9,000 stores. More than three out of four Americans live within five miles of a Walgreens store. Add to that digital access to patients and their data.  
According to Ramita Tandon, head of the clinical trials business, Walgreens has access to more than 160 million customers and patients in the U.S. through its stores and the myWalgreens app.
The bigger picture: From pharmacy to health ecosystem
Walgreens has long been much more than a pharmacy. Today it is spreading into adjacent areas of the value chain.
 Last year, the company acquired a majority stake in home care provider CareCentrix and primary care company VillageMD. 
 Less well-remembered at Walgreens' Deerfield, Illinois headquarters is certainly the deal with Theranos from 10 years ago. But even then it was clear that Walgreens is more than just a pharmacy.
 Walgreens' move shows once again that the established positionings in the healthcare industry are dissolving.