Verily receives $1 billion to expand precision medicine division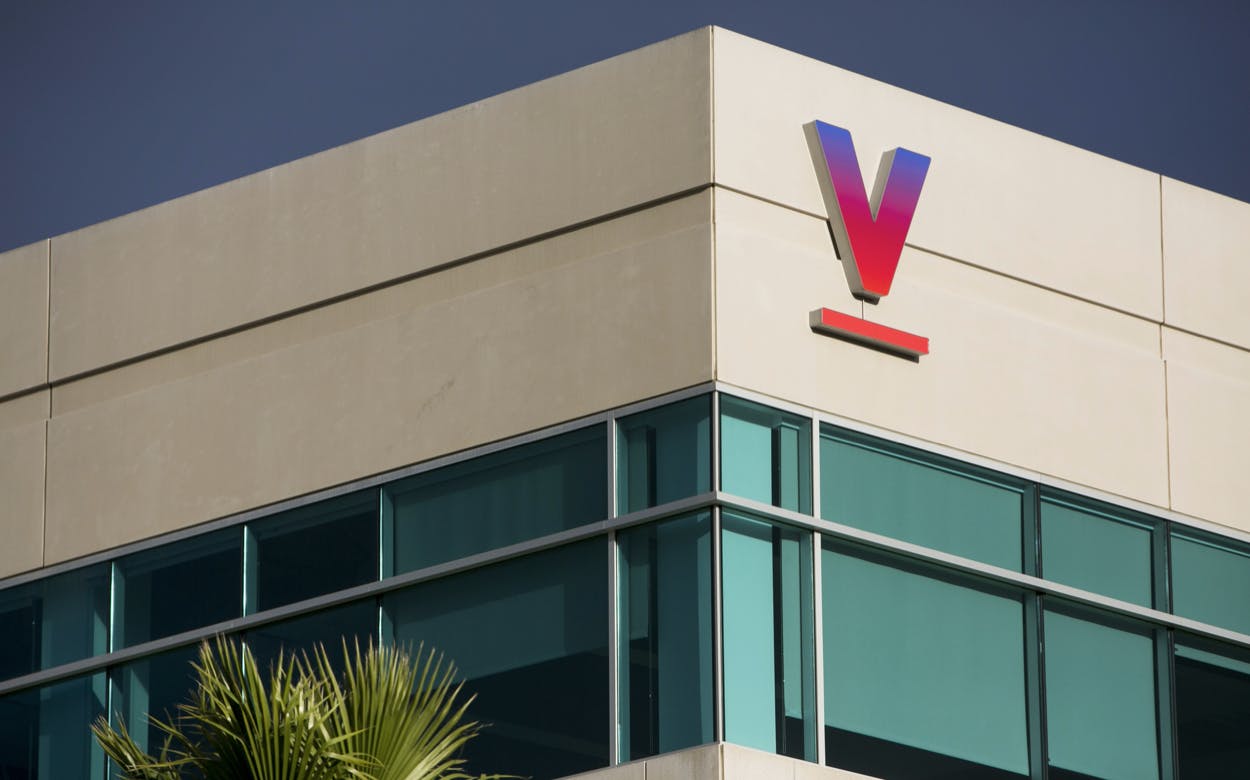 Photo: Wikimedia
Alphabet-owned healthcare company Verily has raised $1 billion in a funding round led by its parent company. 
This is the fourth major round of financing. Two years ago, the company received $700 million of development capital in a deal led by Silver Lake Management. Verily raised $1 billion a year before, and in 2017, the company received $800 million from Temasek Holdings.
According to the departing Verily CEO Andrew Conrad, the new funds will be used to increase the flexibility of developments in order to drive precision healthcare expansion, including data platforms that aim to make healthcare more individualized. 
The company also announced that it will consider investing in other strategic partnerships and potential acquisitions.
Precision healthcare
Some of you may be wondering what precision medicine is. This question was also posed to our MedTech Pulse Check alumni Prof. Dr. med. Matthias Goyen. He drafted an excellent answer on LinkedIn:
"Precision medicine is an approach to preventing and treating disease that considers a patient's genetic makeup, health history, family history and environment and lifestyle to develop a personalized health plan for each patient. [...] it focuses on predicting what diseases are most likely to occur in a patient, establishing recommendations for prevention and, when diseases do occur, developing personalized therapies that are more likely to successfully treat the patient."
Precision medicine definitely has the opportunity to add depth to personalized healthcare.
Verily: healthcare moonshot by Google
But what is Verily? Formerly known as Google Life Sciences, the company was founded in 2015 out of Alphabet's semi-secret moonshot research and development division, called Google X—the unit that also dreamed up Google Glass, a digital contact lens that measures blood sugar levels, internet balloons, and autonomous vehicles. 
Until recently, Verily was focusing on devices and platforms that continuously monitor and analyze health data to directly help or fight early-stage diseases. The company's offerings include initiatives such as the Project Baseline clinical trials platform, the Onduo chronic disease management service, and the Verily Value Suite analytics tool for health systems.
The race is on
Alphabet's desire to expand Verily comes as no surprise. Its strengths in cloud and artificial intelligence services remain undisputed. Both capabilities will be essential for the operation of a future healthcare system. Earlier this year, we wrote:
"Google has made a name for itself in untangling large and unstructured data packages, and pulling targeted results from them, we think this will also be Google's north star in the healthcare market. Google will most likely double down on artificial intelligence healthcare applications in the coming months. They already have the computing capacity and cloud infrastructure needed to run powerful AI applications. Therefore, now seems like the perfect time to put the technology building blocks together."
Verily's foray into precision medicine is a case in point. The company plans to use data from a variety of sources to determine the best course of action for an individual or community. To do this, it helps to have money, computing power, and artificial intelligence capabilities.
However, the financial injection can also be interpreted as a reaction to Amazon's OneMedical M&A push in recent weeks (along with its streamlined strategy).