Startups tackle global mental health pandemic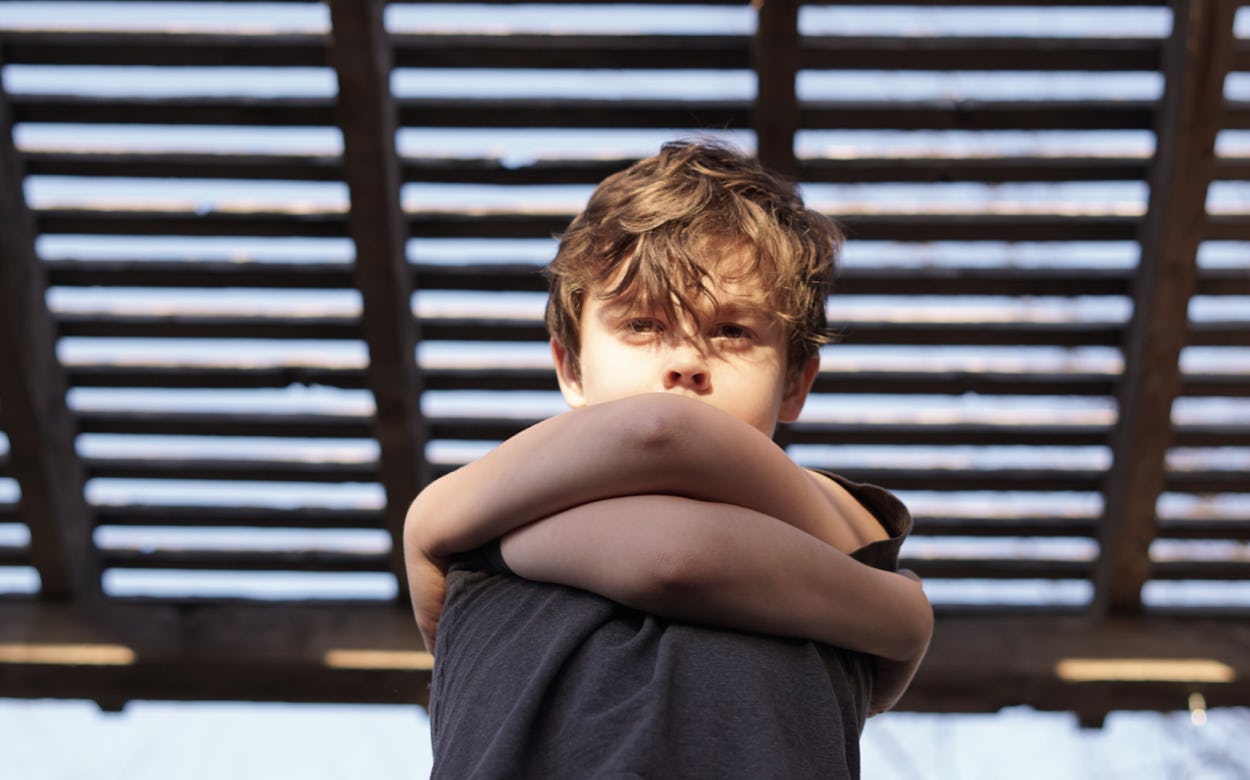 Image: Unsplash
The facts
While researching last week's MedTech deals, a cluster of mental health startups caught our eye. Lyra Health, Eleanor Health, Healios, Octave and Wysa all received a significant amount of funding, and wayForward exited to Dario Health.
This development is closely aligned with the many recent studies that have examined the massive increase in mental illness in the wake of the coronavirus pandemic. In the United States, 4 in 10 adults developed symptoms of depression or anxiety by the end of 2020—an increase of more than 250 percent over the results of a comparable survey conducted in the first half of 2019.
On top of that, the topic is currently receiving massive media attention, not least due to the joint Netflix series by Oprah Winfrey and Prince Harry.
The bigger picture
The growing demand for mental health treatment is surely a major driving factor for the startup boom. But it also has a lot to do with the current healthcare system, or the "supply side" of the market. The expansion of classical therapy capacities is too costly and takes far too long.
Plus, for patients who do manage to get professional help, the diagnostic process and quality of care are not consistent. Only 47.3 percent of mental health cases are detected accurately by professionals.
Now add the fact that in late 2020, the proportion of U.S.-based survey respondents showing signs of anxiety or depression almost quadrupled compared to pre-pandemic days, and you see the problem the mental health system is facing: a capacity constraint due to the scarcity of licensed health professionals. 
The approaches of the new mental health players are manifold and range from digital therapeutics (like GAIA), chatbots (Wysa) and AIs that can detect depression from your voice (Sonde Health), to virtual care (Octave) and brain stimulation (Flow Neuroscience).
They all represent alternatives to a fragile and overloaded system and try to address the issues of access to timely care and consistent quality of care.
However, one question remains unanswered despite all the demand: Can these solutions prove themselves on a broad scale and contribute significantly to solving the global mental health problem?