Meta takes first step into the mental health market
In early May, Meta made its first early-stage investment in Asia. The social network company participated in the $3 million seed round of Ami, a Singapore- and Jakarta-based mental health startup. 
This is interesting not only in terms of Meta's global investment activities, but also from a vertical play perspective. After all, the last investment by Meta/Facebook in a healthcare startup took place several years ago. 
We wondered what that meant.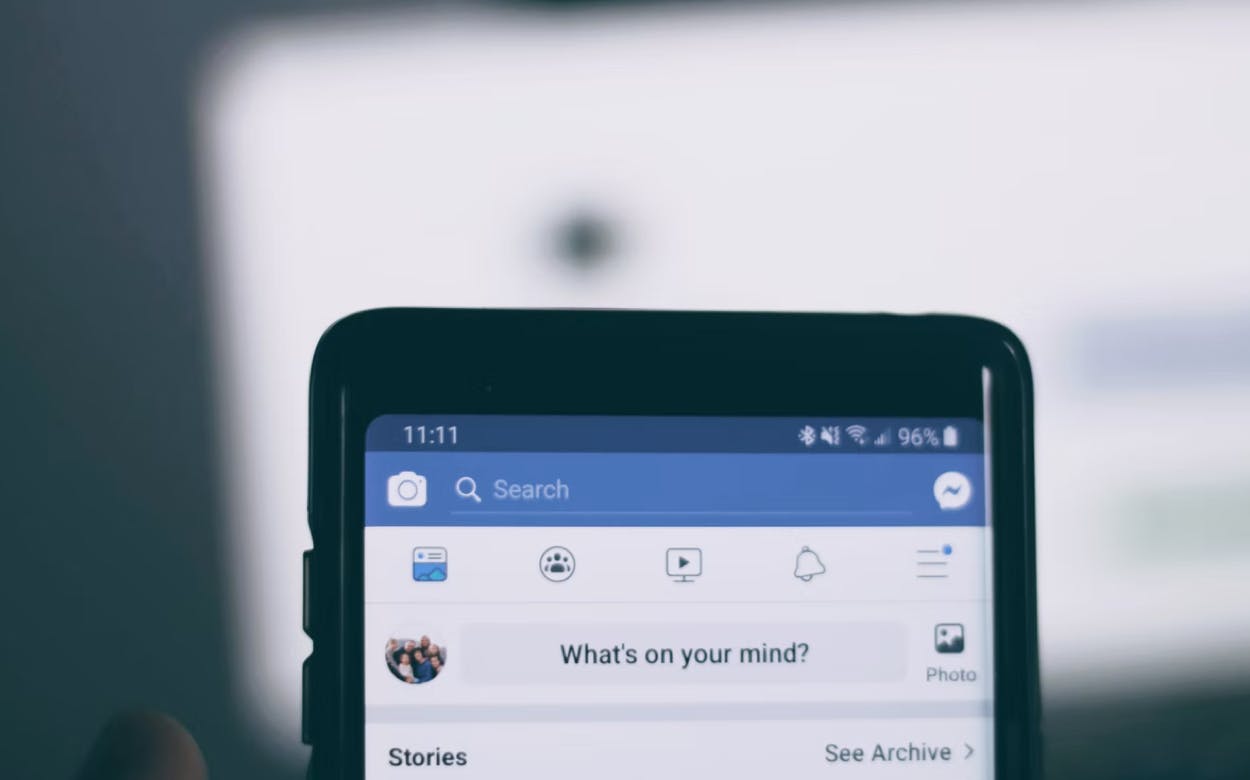 Image: Unsplash
The rise of the mental health startup market
The pandemic was an additional burden for people with and without a history of mental health issues. Given the psychologist supply shortage in the traditional healthcare market, consumers were increasingly looking for proactive solutions that they could use to take charge of their own mental health. 
That call was echoed by many impact-oriented health tech entrepreneurs—including Farina Schurzfeld, cofounder of Selfapy, and a guest on this edition's MedTech "Pulse check." And thanks to the ubiquity of cheap internet technologies and ramped-up venture capital funding, mental health startups have emerged all over the world, offering an alternative to a fragile and overburdened system. 
Meta's push into healthcare
Surely, it was only a matter of time before the world's largest social network jumped on the mental health app bandwagon. But so far, Meta/Facebook has not really been active in the healthcare space.
Of all BigTech companies, they certainly have the least leverage. In addition, Meta's social networks are probably doing more damage than good. We all remember the discussion that the Netflix documentary "The Social Dilemma" sparked two years ago. It will be essential for Meta to regain the trust the company has lost in recent years. The name change and strategy toward Meta underscores this development.
Nevertheless, Meta reaches more than a billion people around the world. This presents a great responsibility. Facebook is aware of this and offers some features that show what can be done (e.g., Facebook Safety Check, pointing out local blood initiatives, or helping with preventive health measures). But the biggest hurdle will be winning back trust. 
Meta's investment in Ami
In this respect, the investment in Ami is a logical step. In fact, it is surprising that it has taken so long.
Ami is a mental health startup founded in January 2022. The main goal is to make mental health more accessible to workers in Asia through counseling sessions via messaging platforms. The service runs on WhatsApp, so the investment also represents a natural strengthening of the overall Meta portfolio.
Ami's platform connects people with coaches who specialize in specific areas such as stress or depression. To offer a grounded mental health program, the company has partnered with leading academic institutions in the region to develop its platform, offering concrete psychological help.
Seeking balance
We welcome the rise of the sheer number of mental health startups. They offer an alternative to a fragile and overburdened system. Suddenly, many more people around the world have access to timely, high-quality care. 
But Ami also shows the downside of the current market: Ami circumvents the limitations of the mental health counseling system in Singapore. Since providers are essentially "coaches" and not therapists, they are largely just a lifestyle solution for now. 
Moreover, it smacks that Meta is definitely contributing to the increase of mental health problems with its social networks. Some might argue it's contradictory that Meta now, in the midst of all this, wants to offer solutions.
Still, the benefits of solutions that identify potential mental health problems early and address them with solid, cost-effective, experiential programs outweigh the drawbacks—especially in times of high demand. 
The challenge now is to prove that the solutions are of high quality across the board, and that they contribute significantly to solving the global mental health problem.