FDA greenlights over-the-counter hearing aids
Last week, the FDA issued a final rule allowing the over-the-counter sale of hearing aids to adults with mild or moderate hearing loss. The rule, which deregulates another MedTech category, will take effect in October. What impact will this have?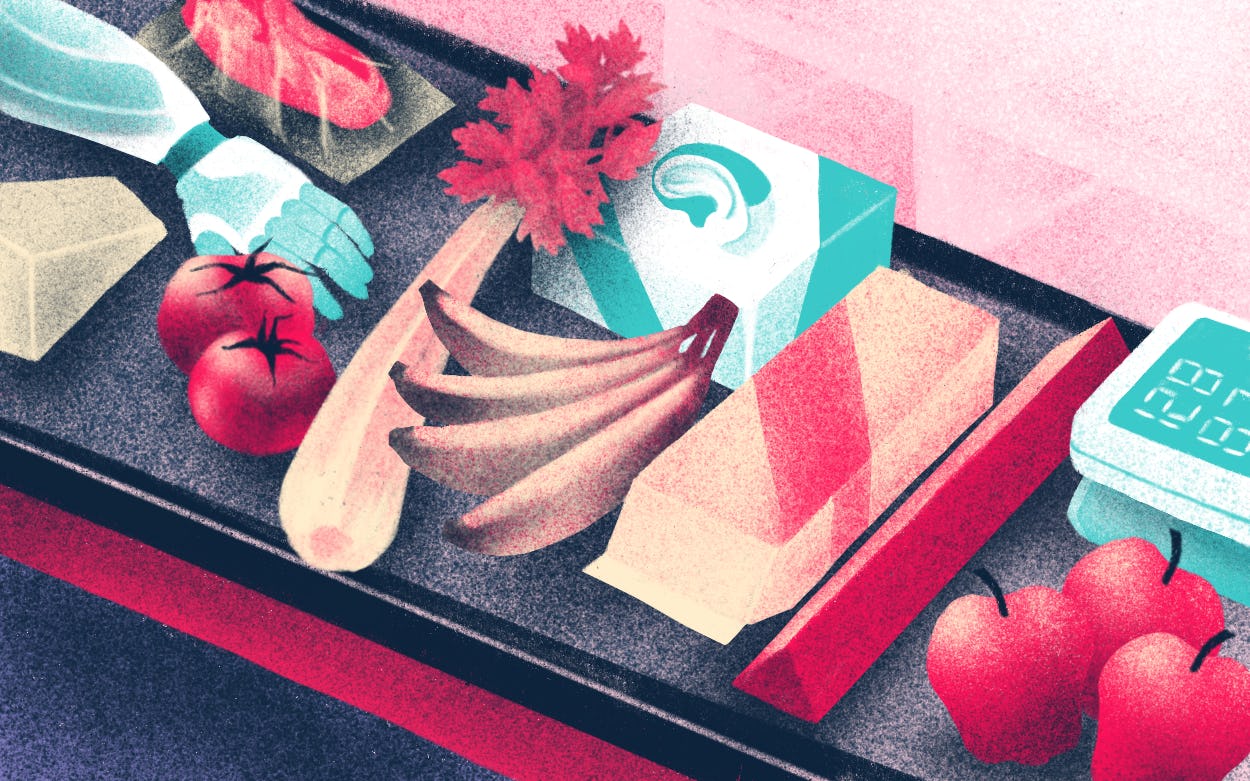 Illustration: Mary Delaney
Electronics retail giant Best Buy announced that it would start selling OTC hearing aids this fall. The company said it has already started offering an online hearing assessment tool.
Hearing loss: Widespread and undertreated
About 40 million Americans experience hearing loss, according to the government. Two-thirds of all Americans 70 and older are affected by hearing loss. 
Yet 80% of people who could benefit from hearing aids don't get them. This is a problem that goes beyond the hearing loss itself: Hearing loss increases the risk of dementia and cognitive decline, according to the Cochlear Center at Johns Hopkins.
Experts expect falling prices
Experts expect the price of hearing aids to fall massively, making them affordable for significantly more patients. Early estimates say consumers who purchase hearing aids in this category could save $2,800 per pair.
Barbara Kelley, executive director of the Hearing Loss Association of America, believes prices will be between $300 and $500 per device—far less than the almost $5,000 price-tag we see today for two hearing aids and the services of the audiologist who prescribes them.
Normalization of hearing aids
Making hearing aids available to the masses could reduce the stigma of wearing them. 
It is likely that the new devices will come not only from the classic MedTech companies, but also from consumer electronics players such as Bose. This will certainly make the design of the devices more appealing, and as a result, more desirable to purchase. 
Potential downsides for severely affected patients
As is often the case, deregulation comes with the occasional downside. 
Patients with severe hearing loss should still consult a hearing care professional, according to the Hearing Loss Association of America.
Consumers who skip seeing a doctor for hearing trouble may not get a timely diagnosis and treatment recommendation for more serious problems.
The bigger picture
The merging of consumer electronics and MedTech is one of the biggest trends in our industry today. Apple is turning its watch into a health tracking Swiss Army knife. Startups are attacking the industry with more connected, smaller, and more beautiful devices. And now hearing aids are entering the retail space. 
All of this has a massive impact on established MedTech companies, who are no longer competing exclusively in the walled garden of regulated medical technology.