Do U.S. mental health startups make getting Adderall too easy?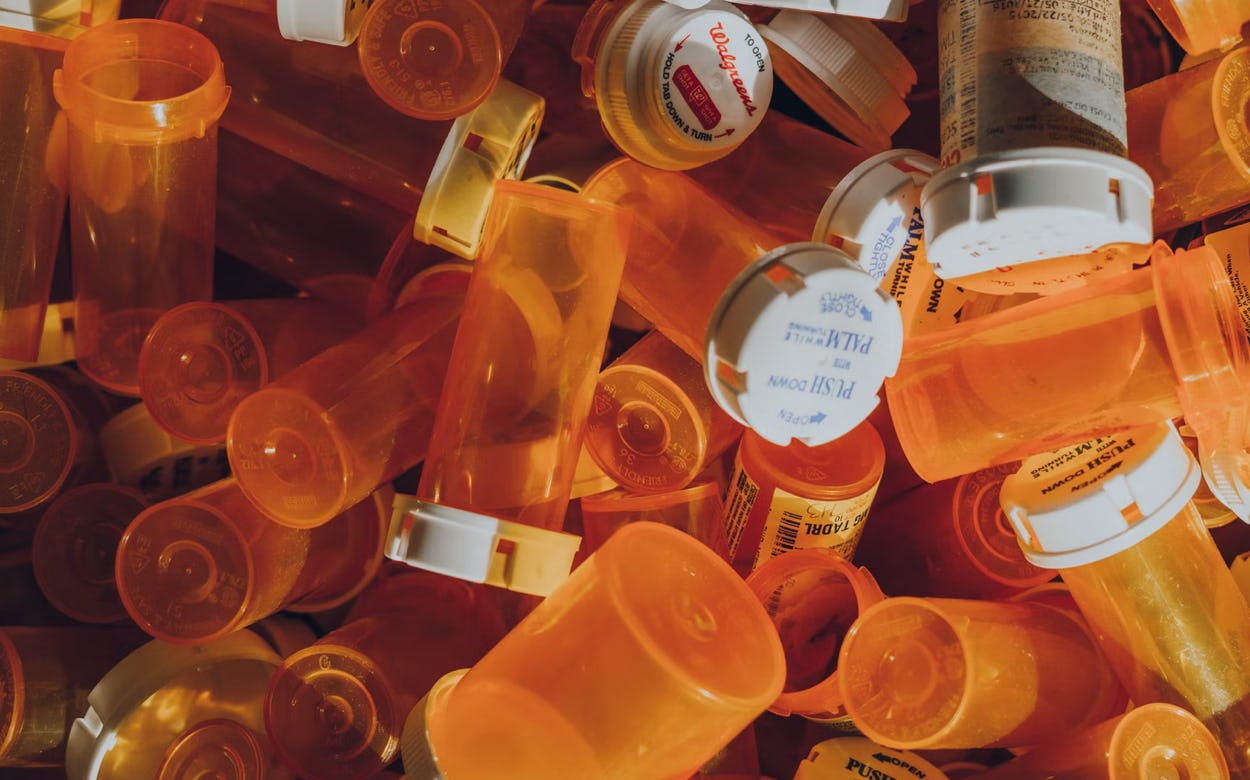 Image: Unsplash 
What services do Cerebral und Done provide?
Cerebral and Done offer users/patients a similar three-step approach for treating mental health problems such as ADHD: 
You fill out a quick online clinical assessment.
You book a 30-minute video evaluation with a clinician.
You get your treatment (medication and/or coaching).
What are the accusations?
The Wall Street Journal reports that current and former employees said:
They felt Cerebral and Done applied pressure on clinicians to prescribe stimulants.
The initial 30-minute video evaluations were often insufficient for diagnosing ADHD.
The accusations are not new—but they're becoming more frequent. The last one was only two weeks ago. Caleb Melby, a Bloomberg News reporter, made a similar case against Cerebral.
Background: How Corona pushed the telehealth mental health boom 
Mental health issues have massively increased during the public health crisis. According to the WHO, the COVID-19 pandemic triggered a 25% increase in anxiety and depression worldwide.
With the outbreak of the pandemic, the U.S. government made it possible for practitioners to prescribe controlled substances online, since many patients could not see their doctors in person. 
The American Psychiatric Association and other stakeholders are now pushing for the permanent waiver of in-person prescription requirements.
The somehow more relaxed regulation, paired with rising mental health problems, has resulted in a boom of telehealth mental health startups. Cerebral, for example, was founded just weeks before the Corona outbreak and has raised close to $500 million since then. 
The rise of telehealth mental health startups coincides with the increasing demand for online health services and stimulants such as Adderall, according to the Wall Street Journal. Prescriptions of the medication dispensed in the U.S. jumped to 41.4 million last year, up 10.4% from 2020.
Startups have more to offer than Adderall
The mental health crisis—affecting young people in particular—is real. We need solutions for them, as the traditional healthcare system cannot treat all these patients. 
And the startup world has ideas to fight the mental health crisis beyond prescription drugs:
Brightline, recently funded by Google Ventures and KKR, bets on video therapies.
Wave builds digital tools for the 75% of Gen Z struggling with their emotional well-being.
In the last edition, we reported on Deepwell, which aims to use video games for therapy.  
The same way it is important to discuss the allegations, it is equally important not to condemn mental health startups in general.