Bose enters the medical devices market with SoundControl hearing aids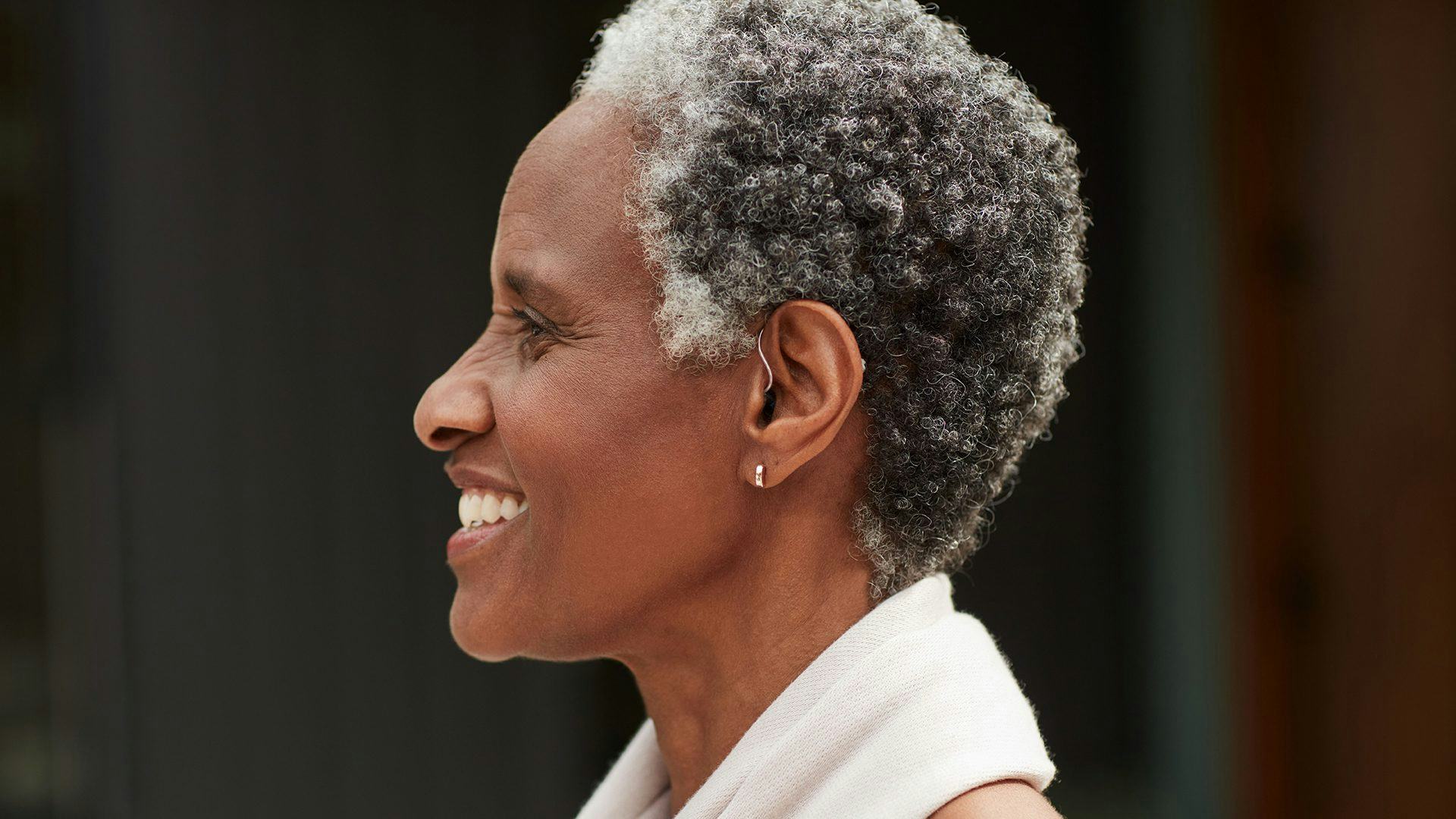 Image: Bose
The story
American audio equipment manufacturer Bose is introducing a new product category. The SoundControl hearing aids are the first FDA-approved hearing aids sold directly to consumers in the US.
The hearing aids are designed for adults with mild to moderate hearing loss. In tandem with the Bose-Hear app, users can adjust, program and control the device in real time — without the need to consult a medical professional.
Bose states that the quality is clinically proven and equivalent to audiologists' equipment. Custom earpieces are not currently offered. The device is priced at $850. Read more on The Verge.
Our perspective
Early readers will recall that we covered the consumerization of the multi-billion dollar hearing aid market in MedTech Pulse Edition 1.
In the meantime, Sennheiser has sold its consumer division to hearing aid specialist Sonova. Jabra has also proven that a link between headphone and hearing aid technologies is a natural fit (Jabra belongs to the Danish parent company GN Store Nord A/S, manufacturer of hearing aids).
The previously highly isolated market is being pressured by the emergence of smaller and smarter earplugs, giving birth to many new consumer-friendly startups. Or simply put: Medical devices and consumer electronics are converging.
A welcoming development for people with some degree of hearing loss, as the cost and complexity of treatment are major barriers.