AWS permeates the growing healthcare cloud market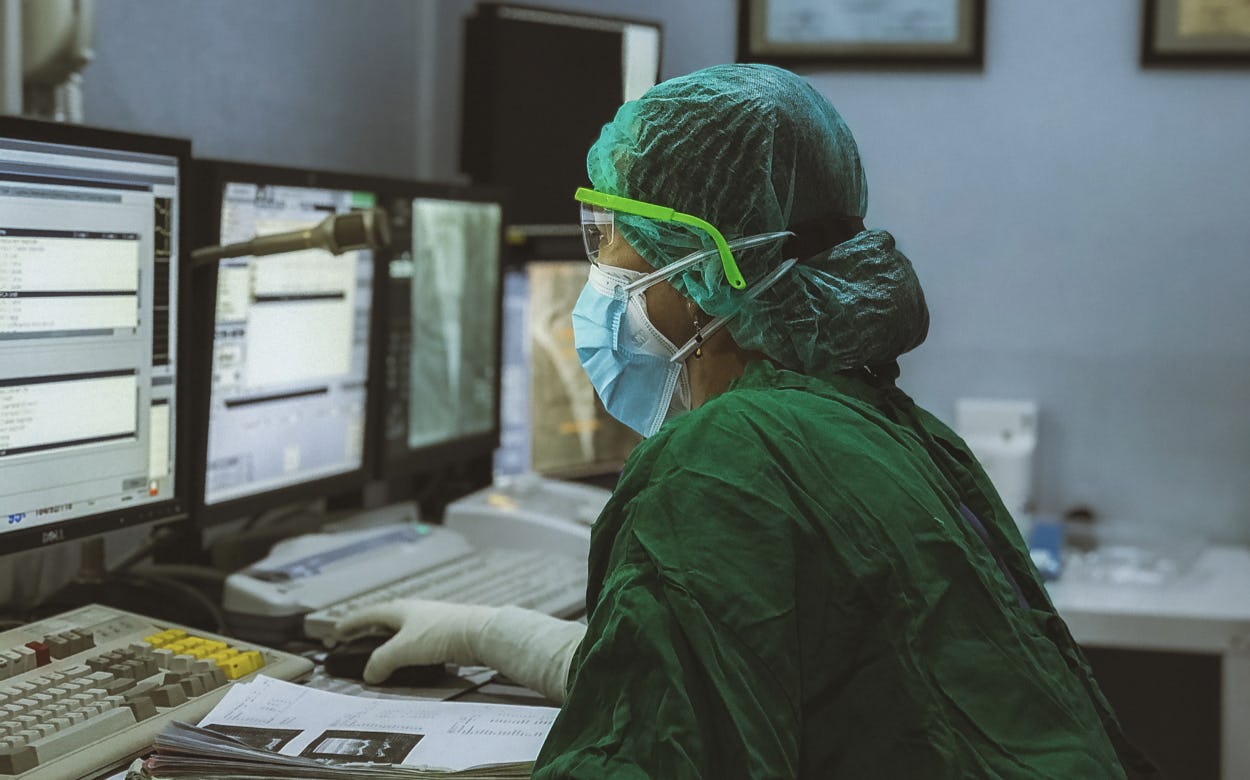 Image: Unsplash
The news
The news Last week, Amazon's cloud division AWS announced the launch of an accelerator program for healthcare startups. 10 healthcare companies that plan to use AWS to help solve challenges in the healthcare industry will be selected to participate in the new program. The initiative is focused on solutions like remote patient monitoring, voice technology, analytics, patient engagement, and virtual care. 
The bigger picture
Why is Amazon targeting healthcare? The healthcare market is considered one of the largest growth markets in the cloud business. The digitization of more and more processes in medical institutions makes versatile, powerful cloud infrastructures increasingly important.
Amazon is not the only big tech player rapidly focusing on the healthcare cloud market. Earlier this year, Microsoft acquired Nuance to accelerate its industry cloud strategy for healthcare.
Amazon is moving into the healthcare market on multiple fronts. In late 2020, Amazon Pharmacy launched after the company acquired online pharmacy Pillpack for $753 million two years prior. Last summer, Amazon released Halo, a fitness wristband and accompanying subscription service that is better at detecting obesity than clinical DXA devices. Earlier this year, the tech giant also launched Amazon Care, an on-demand healthcare service offering patients comprehensive care services.