Apple turns iPhones into health records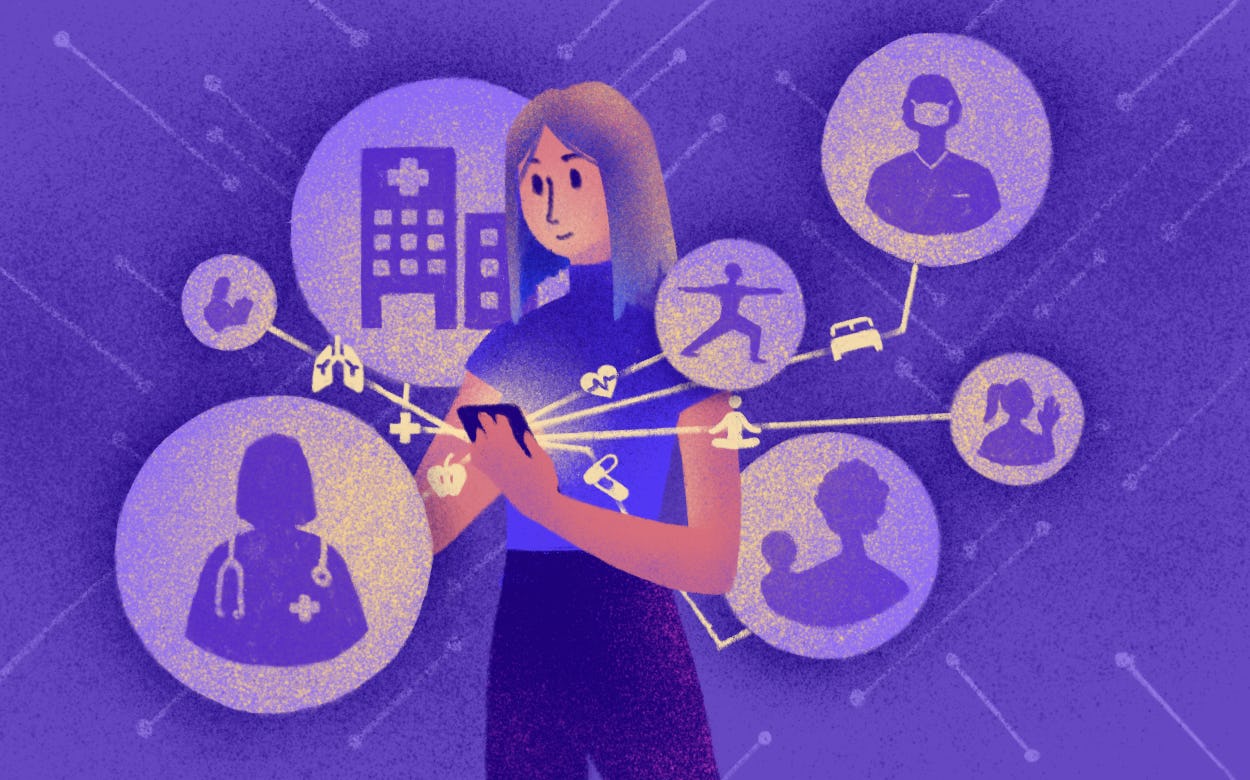 Illustration: Mary Delaney
Over the last few years, Apple has steadily moved into the healthcare market. Since 2011, the company has filed more medical patents than any other big tech player. A look at Apple's homepage makes it clear that the powerhouse has turned into a health tech company. For example, the Apple Watch is not promoted as the best smartwatch on the market, but by the slogan: "The future of health is on your wrist."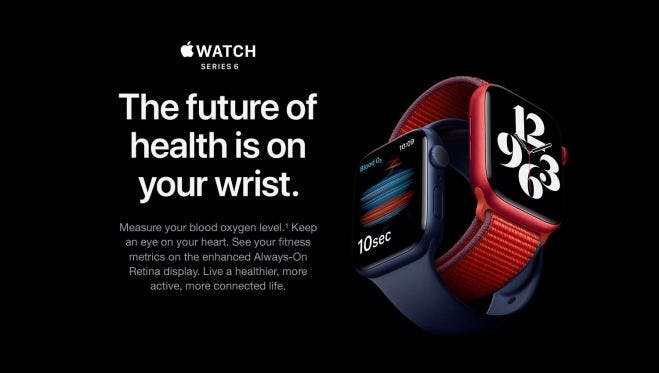 At its developer conference last week, Apple once again impressively underlined its ambitions in the healthcare market. The new Apple Watch can now measure users' breathing and detect abnormalities. The AirPods officially have a hearing aid feature. And the iPhone can now track and measure the user's gait.
Apple is therefore well on its way to turning the iPhone into users' ultimate health record. This strengthens the company's ties to its customers and makes it an indispensable stakeholder for all the players in the healthcare market. 
What supports this strategic move: In recent years, Apple has invested massively in user privacy. We are convinced that this investment will pay off in cementing Apple's role in the healthcare market, as many consider the company more trustworthy than Amazon, Google, Huawei, and Facebook.