Amazon pushes into the healthcare market with itself as first customer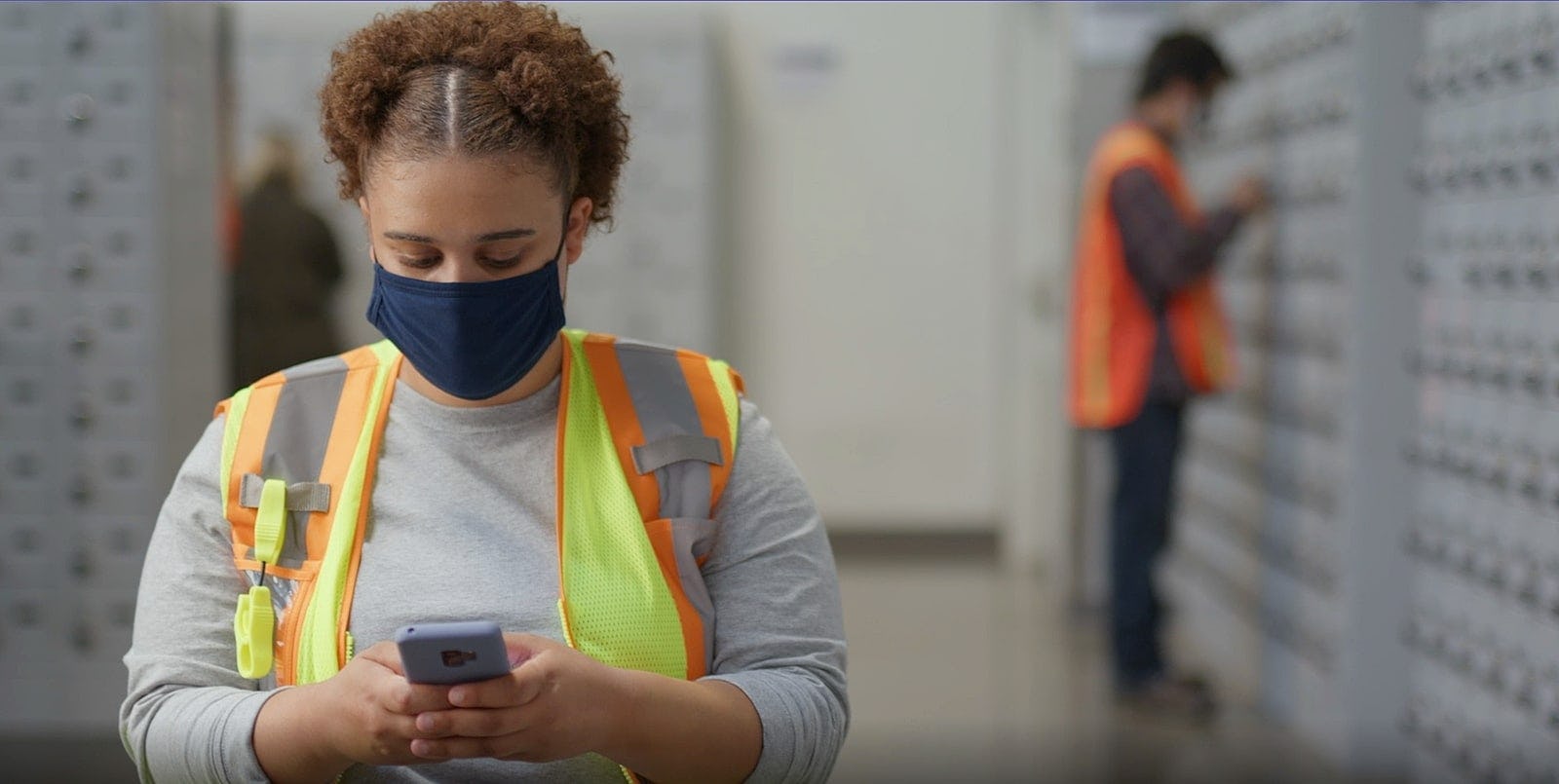 Image: Amazon
What happened
Amazon has been quite busy in recent years planning its highly-anticipated entrance into the billion-dollar U.S. healthcare market.
According to Business Insider, the tech giant is now considering expanding the health services of its virtual care subsidiary Amazon Care—a hybrid service that offers a mix of virtual care and regular check-ups, as well as accompanying chronically ill patients with an on-site doctor.
Starting in the summer, Amazon Care will be open to all employees at Amazon USA. The online retailer also plans to offer its health services to other companies in the U.S. for a fee before the end of the year.
Our perspective
Amazon's move into healthcare follows a proven pattern of innovation at Amazon:
start platform experiments with external services,
build up a competitive and cost-saving service internally,
then launch the platform on the market.
Whether marketplace, logistics, or AWS—the evolution has always followed the same phases. If Amazon chooses to open its doors, it could be bad news for telehealth providers.
Amazon has a loyal customer base of 150 million global paying Prime users and, naturally, the capital to outshine other players. It's going to be a hot summer for telehealth companies. In the long run, this development could establish telehealth as the new gatekeeper for medical treatments, if regulators play along.