Akili brings virtual ADHD therapy to Roblox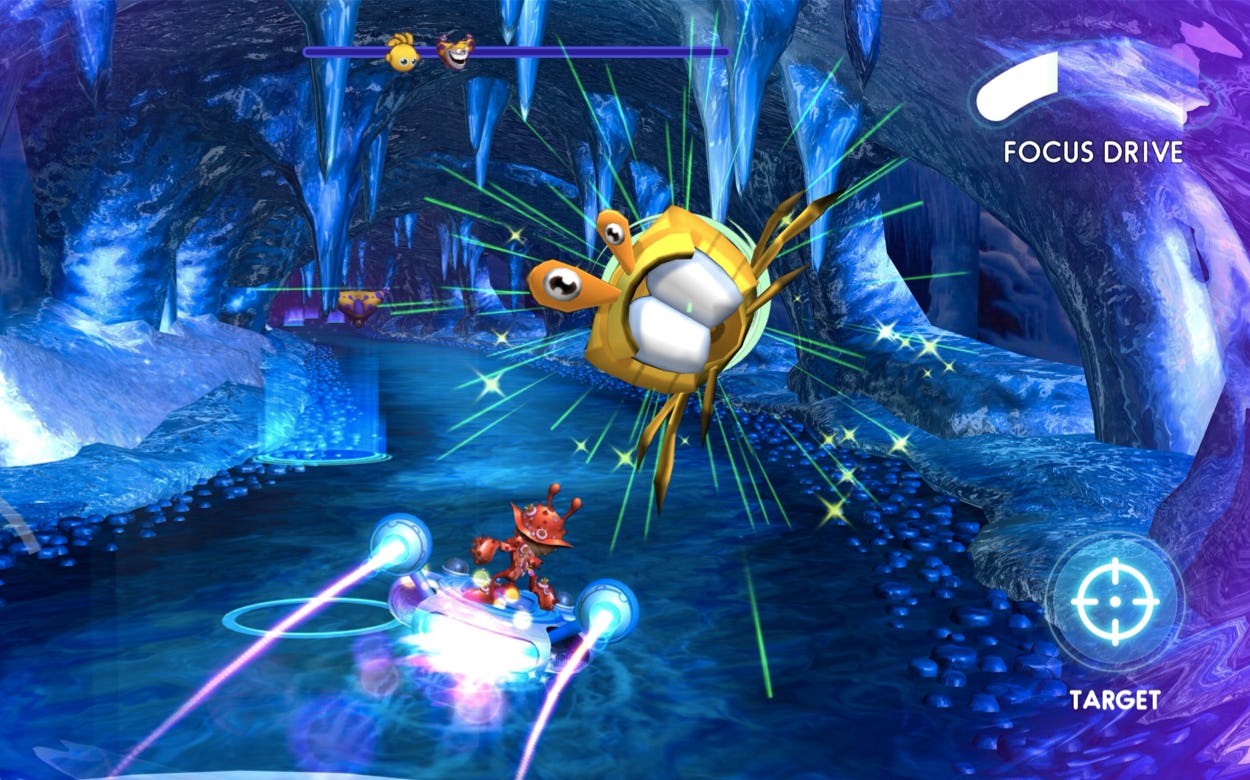 Image: Akili
In the last week, an unsuspecting company has emerged in the healthcare market: Roblox. 
Digital therapeutics (DTx) company Akili has announced that it will offer its ADHD treatment video game directly on the Roblox platform. 
Games as meds
Akili's EndeavorRx is the first FDA-approved digital therapeutic for the treatment of ADHD. It aims to activate neural systems by providing sensory stimuli and motor challenges to improve cognitive skills.
EndeavorRx is not expected to remain Akili's only therapy. Currently, the company is working on a treatment for brain fog caused by Long COVID. 
And Akili isn't alone in its plan to turn games into therapies. A few weeks ago, we covered DeepWell, a new startup from industry veterans from the gaming and medical industry. 
Distribution is key
Along with Roblox, Akili now aims to spread EndeavorRX even further. For this purpose, the game will be tightly integrated into the Roblox platform. 
Patients will not only be able to play the game directly on the platform, but they will also receive in-game rewards such as badges and pets. 
For DTx players, it is essential to be on platforms where the patients are—in EndeavorRX's case, on platforms popular among children. Every day, over 25 million users are active on Roblox. Almost half of them are under 13.