AI startups are transforming reproductive health diagnostics
At MedTech Pulse, we already know that medical innovation is some of the most cutting-edge work in the technology sector. The rest of the tech world appears to be catching on.
Last month, TechCrunch crowned the winner of its Startup Battlefield at TechCrunch Disrupt. The $100,000 grand prize went to a medical AI startup. 
The competition saw 20 finalists hand-picked out of a pool of 200. These finalists participated in three back-to-back days of pitching at the TechCrunch event—and one emerged victorious: BioticsAI.
The company's software aims to prevent the misdiagnosis of fetal malformation using their AI-based platform that connects to an ultrasound machine.
This week, we're digging into this startup's technology not just because we think it's really interesting—though it is. We're also going to unpack what their win signals about recognition for medical AI and reproductive health tech.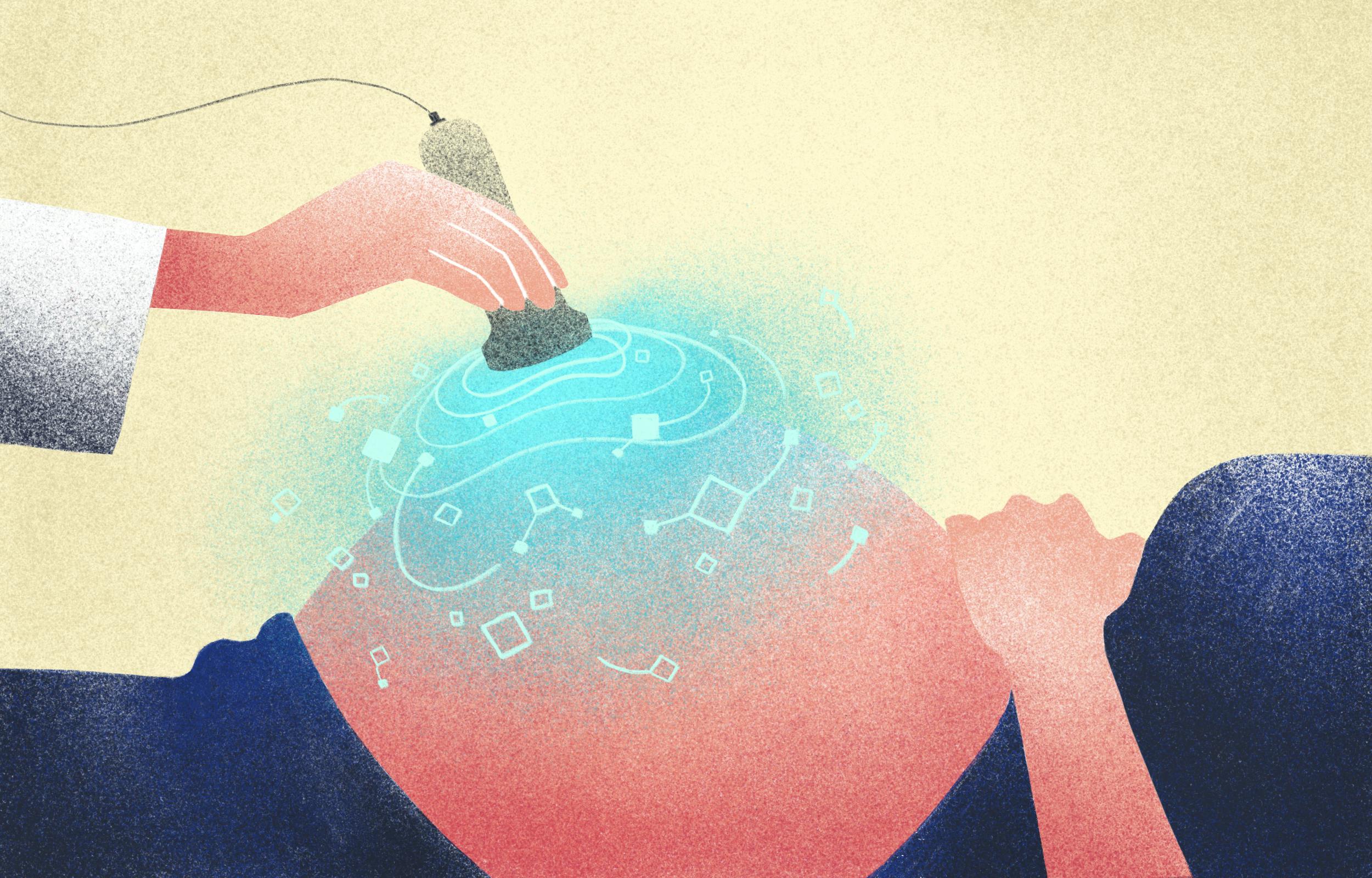 Illustration by Mary Delaney
The winner takes it all: About BioticsAI
Pregnancy is filled with screenings—for both the mother's and fetus' health.
One of the goals of these many screenings is looking out for fetal malformation, which, when identified, can have important implications for a future baby's health or even render a pregnancy unviable. About 90% of these malformations are found in second-trimester screenings, which BioticsAI focuses on.
Ultrasound is one of the most important tools used in these screenings. But even with the latest ultrasound technology and the best-intentioned providers, misdiagnosis of fetal malformation is common. BioticsAI estimates it at over 50% in the US and EU.
The risk of misdiagnosis is especially high in areas struggling with obstetrics staffing shortages. 
That's where BioticsAI comes in. The startup's software processes the images and videos collected during the ultrasound and validates the quality and completeness of the screening before generating a report.
The goal is not to replace OBs or overhaul their technology, but to act as a safeguard against missteps in the prenatal ultrasound process. And save those providers time in the process.
"Our goal isn't to build like the next $200,000 ultrasound machine. Our goal is to be able to integrate with an ultrasound machine that's been around for eight years and significantly improve the quality of that screening," CEO Robhy Bustami said.
Right now, the company reports a 96% accuracy rate in its screening reports.
Plus, the startup has its eyes set beyond this one context. It has the potential to improve screening across the spectrum of reproductive health applications. We imagine BioticsAI is likely to begin exploring the technology's ability to improve diagnostics for gynecology, urology, and neonatology.
Our perspective: Why this recognition for reproductive health AI matters
For one, this news is exciting because an early-stage medtech company is getting recognized in this way amongst a field of competitors from across the startup world. We see this win as the technology industry acknowledging the growing importance of medical AI. 
On another level, this signals just how groundbreaking the technology is and underscores the tech industry's acknowledgment that we need better reproductive health diagnostic tools. It's a significant area of need amidst global physician shortages—especially in the reproductive health sphere.
Further, we think it's an important recognition of BioticsAI's integrative ethos. 
The company's approach is one of the best examples we've seen lately of medical AI being used to help physicians do their jobs better. The company acknowledges that mistakes happen, but the software's validation highlights those mistakes for the physicians. That way, doctors can learn from their mistakes to avoid them in the future.
As we've said before, we see the best medical innovations as the ones that foster trust between technology and the provider. BioticsAI appears to be prioritizing that relationship. This is clear from how their solution doesn't involve replacing any of the already-trusted machinery and helps a provider avoid—but also learn from—pitfalls in their work.
BioticsAI joins an exciting field of companies in the growing AI-enabled prenatal ultrasound screening space—which includes companies like Origin Health, Sonio AI, and Ultrasound AI. We're looking forward to watching them all grow.