AI does not replace doctors but steps in when there is none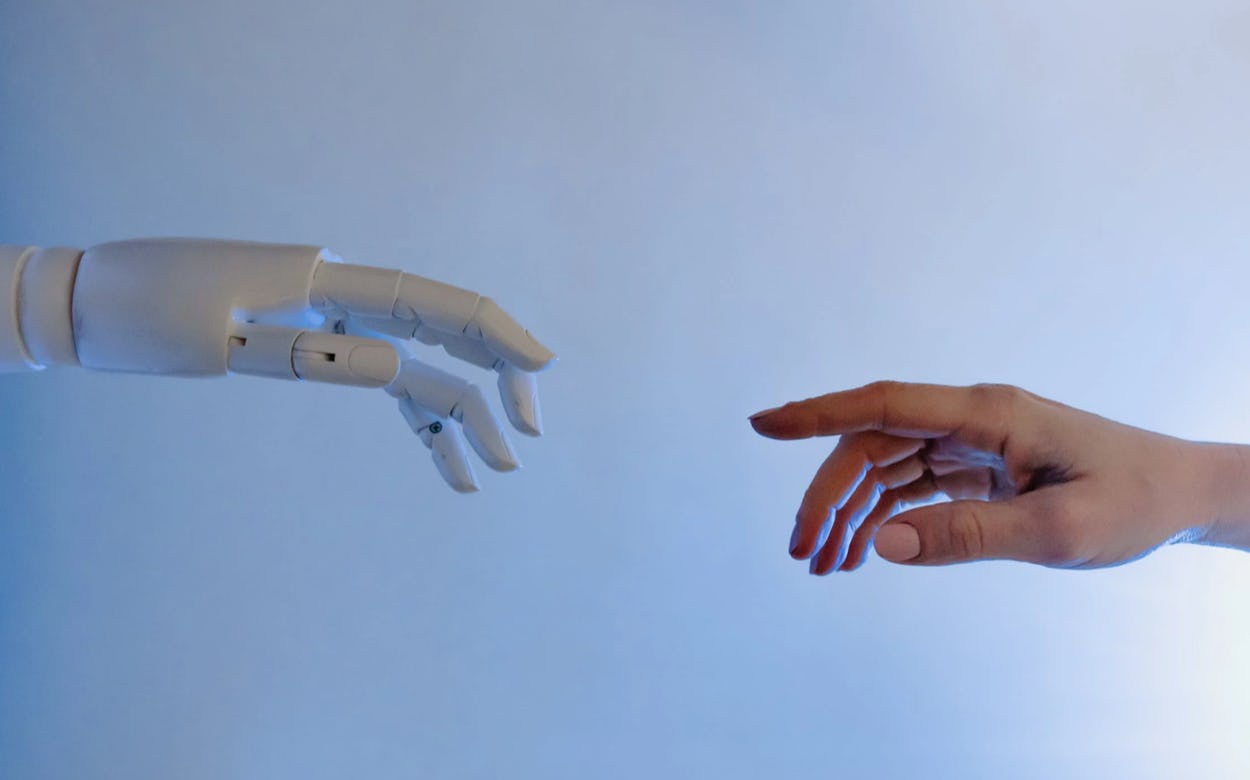 Image: Pexels
Last week, we once again saw a lot of news in the feed about AI-based healthcare innovations: 
As we read the news, it occurred to us that many of the innovations are not about replacing physicians or helping them do their jobs.
Rather, artificial intelligence is increasingly taking on a role that no one would be able to do without algorithms: No physician screens for Parkinson's without noticeable symptoms, or permanently monitors cardiac function because effort and return are out of proportion. 
Artificial intelligence, however, has no marginal costs and therefore enables precisely these operations.
Better and cheaper sensor technology, better analysis, better data processing, and better data sharing can ensure we get more individualized and holistic data packages that can diagnose abnormalities that were not actually intended, in addition to the actual examination.
We're all familiar with going in for routine checkups and finding that something has changed about our health. Sometimes the checkup data gives you direct clues. Sometimes it takes weeks to find the causes of identified anomalies. Likewise, we've all read about people who have been alerted to major problems based on passively collected smartwatch data.
Finding anomalies that you weren't actually looking for is one of the strengths of artificial intelligence. 
We all know that in order to do that, we need to talk more about systemic approaches, open data, and how to share data in a highly regulated framework. These are all pretty tough issues in their own right. However, the future of AI-driven diagnostics is promising if we can manage to share data in the most user-centric and secure way.