Why medicine struggles to fight the mental health pandemic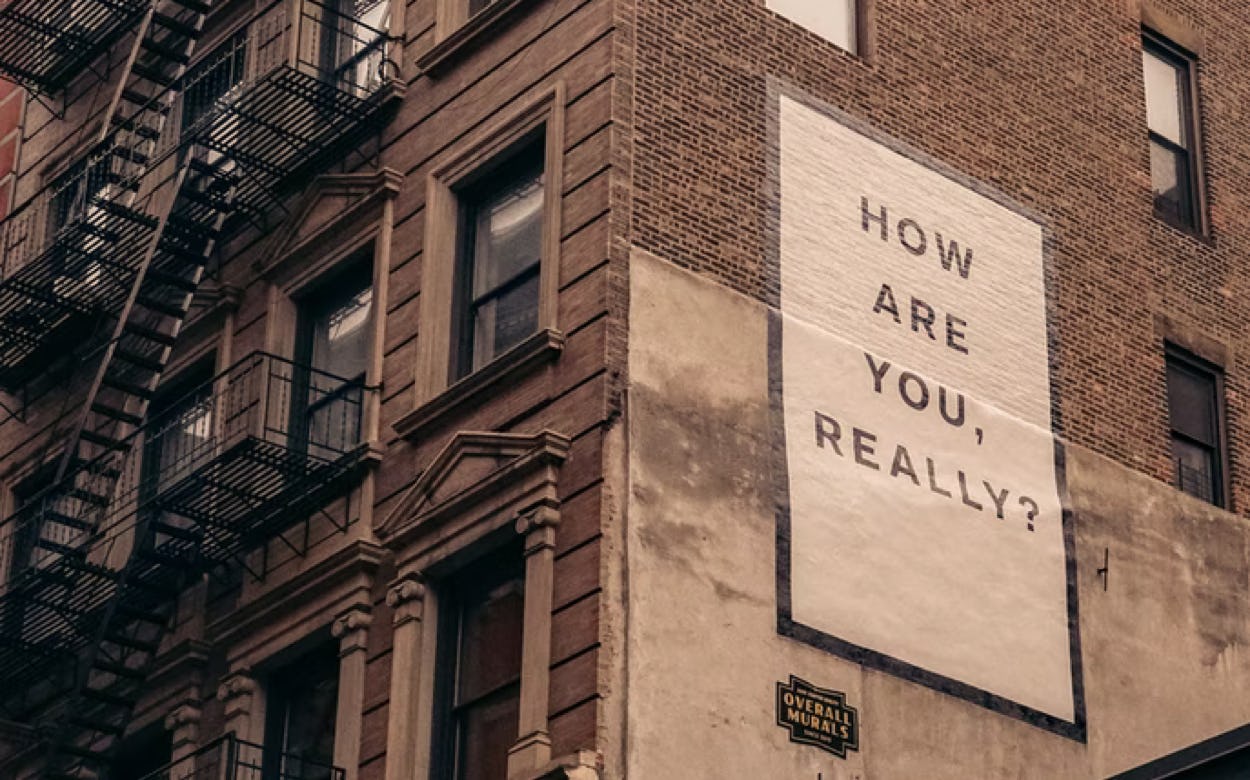 Not only here at MedTech Pulse but throughout the media, the topic of mental health is currently in the spotlight. 
Today I would like to address why I think it is good that we pay so much attention to this topic—and why we, as a medical community, won't find the solution to this global pandemic alone.
First of all: I do not think the reports on the mental health crisis are exaggerated.
According to a 2017 study, 792 million people suffered from a mental disorder that year. That's slightly more than one in 10 people worldwide (10.7%).
And as we can read everywhere, the number of people affected increased massively during the Corona crisis. This is causing tragic overloads in healthcare systems in developed countries—not to mention the rest of the world. Last week, I read that in the small U.S. state of Massachusetts alone, nearly 1,000 mental health patients are waiting for beds to be treated. 
When we talk about mental health, we are not talking about "first-world problems," but about serious and sometimes fatal illnesses. 
Globally, 800,000 people die by suicide every year. Suicide is one of the leading causes of death in young people. 1.4% of global deaths in 2017 were from suicide. In some countries, this share is as high as 5%.
According to the World Economic Forum, the cost of mental health conditions (and related consequences) is projected to rise to $6 trillion globally by 2030, up from $2.5 trillion in 2010. 
That would make the cost of poor mental health greater than that of cancer, diabetes, and respiratory ailments combined. 
The OECD estimates that one in every two people will suffer from mental health challenges in their lifetimes. 
For me as a medical professional, the most shocking thing about these numbers is that 67% of people still say they are not getting the mental health support they need.
We have developed COVID-19 vaccines in record time. We are making massive progress in the fight against cancer. New medical devices are making it possible for blind people to see again. Robots can perform surgeries that were unthinkable only a short time ago. But we are failing as a medical community to address one of the biggest health problems facing humanity. 
I think this is also because we physicians are uniquely qualified to develop physical health solutions. When it comes to mental health, we need multidisciplinary approaches. We won't solve this pandemic as physicians, but only as a society.