A strong startup ecosystem is an innovation-booster for established companies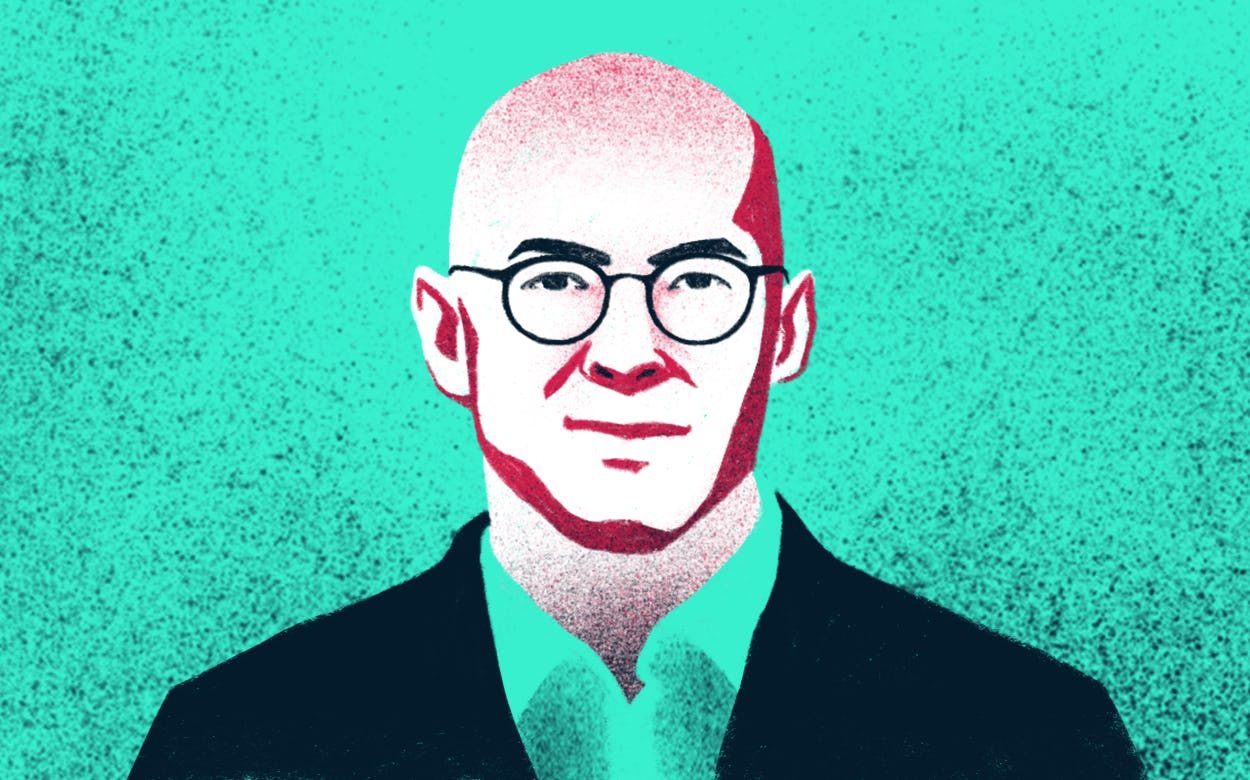 Illustration: Mary Delaney
In Germany, the coalition negotiations for the new government have just begun. Like many, I am hoping for a push for innovation and digital transformation.
The largest association of medical technology companies in Germany has called on the designated new government to include the support of the German medical technology industry in the coalition agreement. Strengthening the domestic market, creating legal frameworks to ease the use of health data, and releasing innovations in the ambulatory sector are some of the key demands. 
I completely agree with the goal and support most of the demands. With more than 200,000 direct employees and about 450,000 indirect jobs, medical technology is an extremely important economic sector for Germany. This role can only be defended and expanded in an innovation-friendly environment, with the appropriate regulatory framework.
What surprised me, however, is that startups are not mentioned at all in the proposals. This speaks once again to the fact that there is a gap to close between established corporations and the startup ecosystem in the German MedTech industry.
And all this despite the fact that both parties need each other. MedTech startups are emerging anyway—whether here or somewhere else in the world. For the established industry, it would be way better if these startups are founded here. A strong startup ecosystem is an innovation-booster for established companies, because new ideas emerge through partnerships and exchange.
In my view, pushing the startup ecosystem is a crucial aspect of industry promotion. A story from Great Britain shows how this can work. The VC firm Form Ventures has just launched a new fund. Form Ventures specializes in highly-regulated markets such as MedTech—precisely the markets many venture capitalists like to steer clear of, with which startup founders struggle the most. 
Where does the money come from? Largely from the British Business Bank, a government business development bank. For me, this is a great example of targeted support for local startup ecosystems.