Innovation is about recombining existing technologies and problems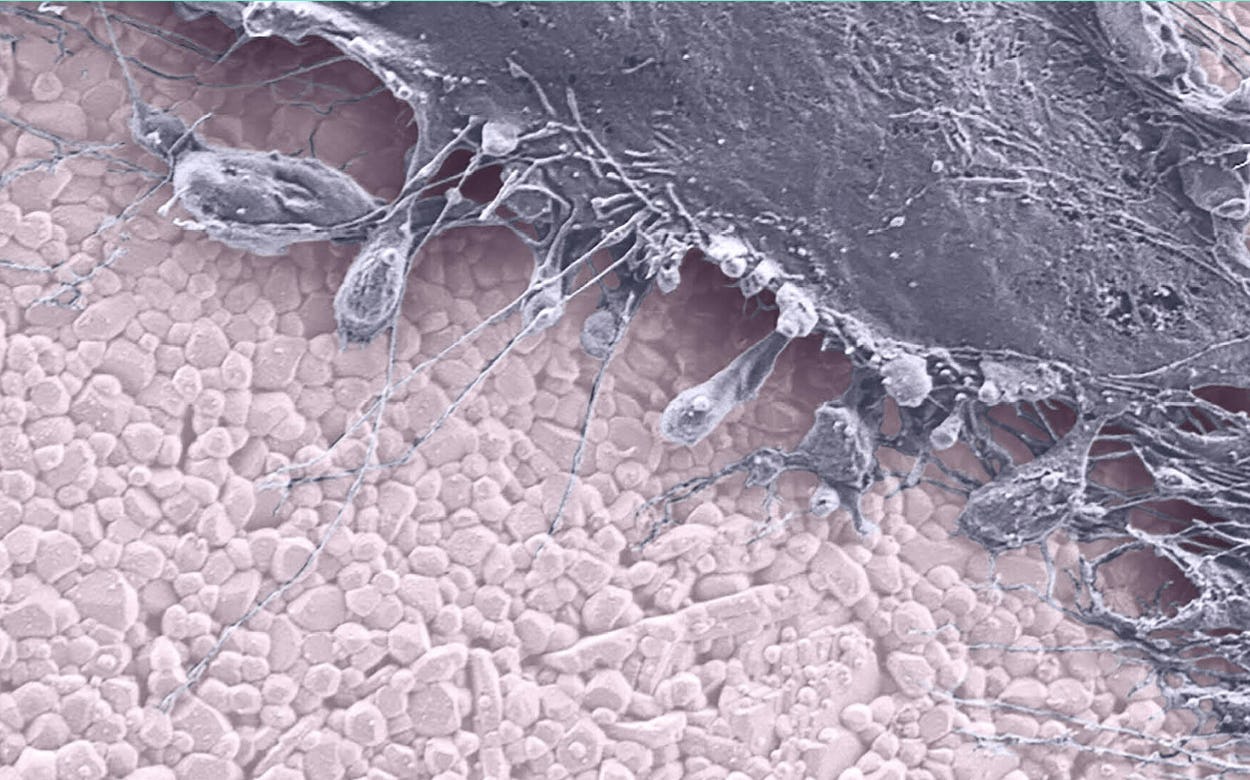 Image: Biolox, CeramTec
The startup Ember is probably known to very few in the MedTech world. That's because until recently, it wasn't a MedTech company, but a producer of smart coffee mugs that keep drinks perfectly hot. 
But for its founder Clay Alexander, Ember never was a coffee mug producer. Instead, it was a thermal management company. He focused on the technology behind the product and knew that its field of application was not limited to keeping coffee hot.
Last week, the company announced plans to expand into cold chain medical shipping with the Ember Cube, a cloud-connected, self-refrigerated shipping box. The first client is no other than Cardinal Health, one of the largest medical distribution players in the United States, which is doing $162 billion in revenue a year by shipping medical supplies to hospitals and drug stores.
For me, the story was a reminder that most innovations are recombinations of existing technologies and problems, and that CeramTec's way into medical technology is exactly one such case. 
In 2003, CeramTec introduced BIOLOX delta, a highly biocompatible and hypoallergenic ceramic material for orthopedic implants. Originally, the material was developed in the 1990s for a completely different purpose: as a material for cutting tools in metalworking.
Fortunately, farsighted people in our R&D department sensed at the time that the material's properties made it predestined for medical applications, thereby laying the foundation for CeramTec's path as a MedTech company. Today, our materials have found their way into many more areas of medical technology such as dialysis machines, ultrasonic devices, and scalpels.
The desire to advance medical technology with our expertise in advanced ceramics has been part of our DNA ever since.