The end of Roe underlines significance of health data awareness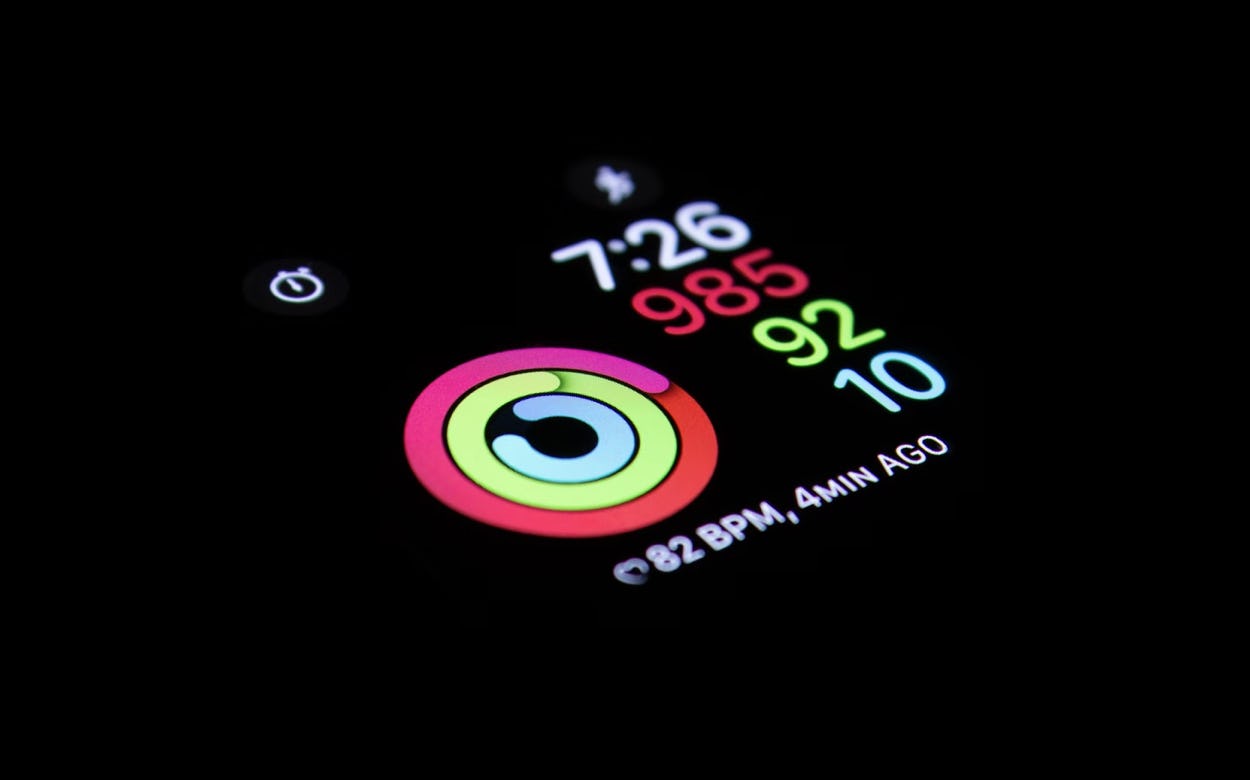 Image: Unsplash
Just over two weeks ago, the U.S. Supreme Court overturned the near-50-year federal right to abortion. 
Following the illegalization of abortion, data privacy activists fear that data from period apps or Google searches on abortion in individual states could be used against people suspected of having terminated a pregnancy. 
The first tech companies have already responded. Google said it will automatically delete location-tracking records of user visits to sensitive places, including abortion clinics, and make it easier to delete period logs from its Fitbit app.
The CEOs of the period tracking app Clue, meanwhile, have made it clear in a statement that users' data is safe with them because the company is subject to European privacy law. This shows that comprehensive data protection rules like the GDPR can be a competitive advantage. 
As some of you know, I am an avid health tracking fan and would not want to miss these tools. But I personally check very carefully where my data is stored—and by whom—before I consent to data sharing and storage. 
Few data is as sensitive as our own personal health data. As responsible people, we should not treat this data so irresponsibly. We cannot assume that it will not eventually be our undoing, be it against companies or states. 
As a medical professional, however, I have another perspective on the subject. Health data has extreme scientific value. Great medical progress will be possible when science has more real-world patient data. This is why I would like to see us find solutions where we can maintain sovereignty over our data, and simply decide to share it with scientists of our own free will.