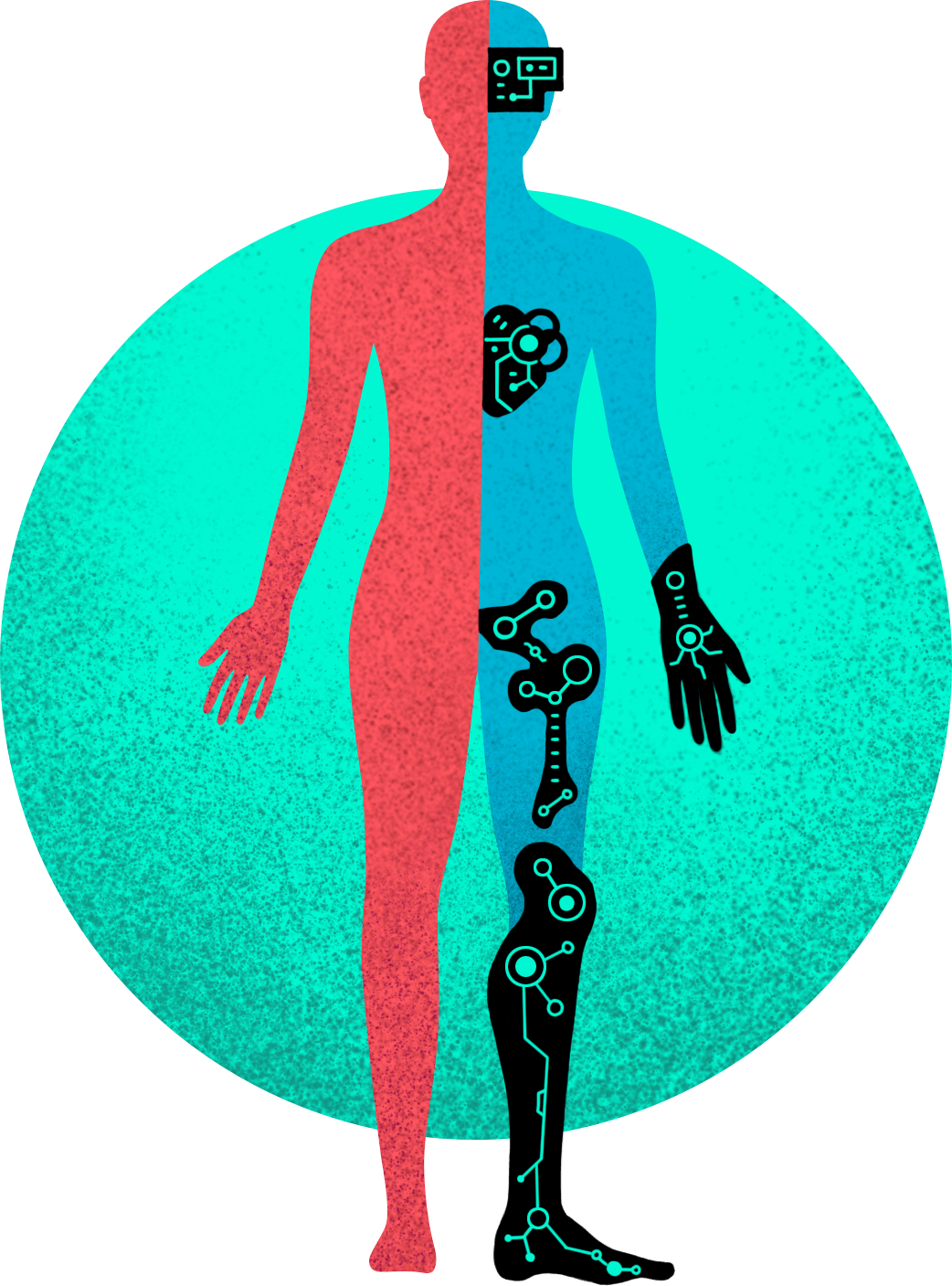 About
New perspectives on the intersection of tech and medicine
MedTech Pulse is a newsletter publication on innovation at the intersection of medicine and technology. We share unique perspectives on major news, insights from the startup ecosystem, evocative infographics and inspiring conversations with the people behind the innovation.
What is MedTech?
Our body is a marvel. But by nature it is not perfect. We get sick, grow old or suffer accidents that limit us in our everyday lives. This is where the challenges of MedTech begin.
Technology-driven medicine has made huge strides in the past decades. It is not an understatement to say that technology changed the way we preserve and create health. Even to the extent that former science fiction is becoming a permanent reality: Whereas just a few years ago the loss of sight was a definitive diagnosis, new medical devices are making it possible for blind people to see again. Robots can perform surgeries that were unthinkable only a short time ago. Algorithms massively accelerate the discovery of new drugs and allow diseases to be detected earlier than ever before. Platforms enable contact between patients and healthcare providers across the globe and thus completely new forms of treatment.
What was once unthinkable is now driving a global innovation ecosystem of startups, corporates, organizations and individuals. Welcome to the world of MedTech.
Who is behind it?
We are a team of curious minds at CeramTec and hy that believe in the power of technology to accelerate human progress and improve our lives. We strive to monitor the pulse of the MedTech ecosystem.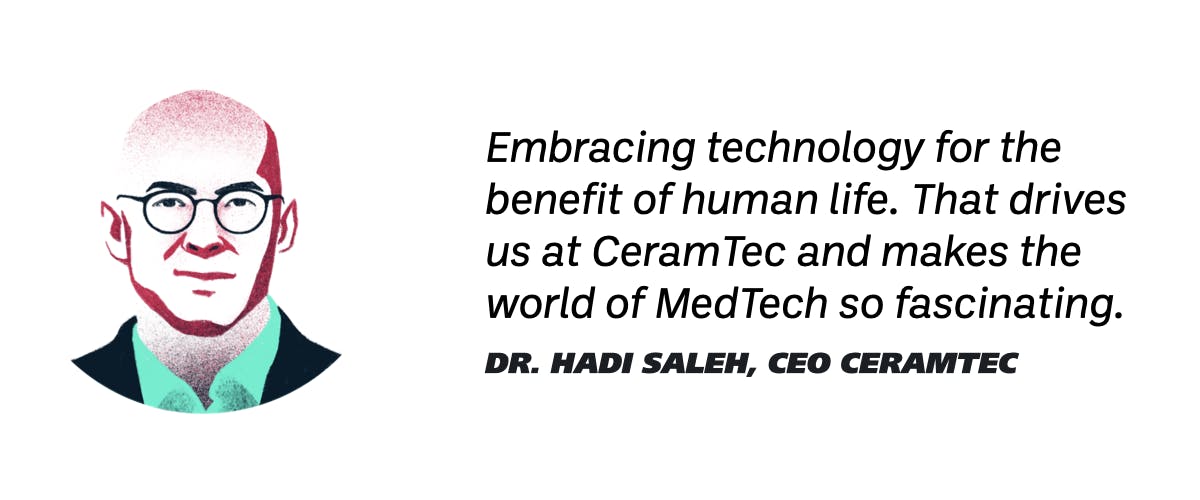 We screen hundreds of news stories every week to give unique perspectives on the stories we find most exciting. We decode startup activities and venture capital flows to understand which companies are working on the future of medicine and which futures investors are betting on. We aim to give the people in MedTech a stage and enable the world to learn from them.
Powered by CeramTec
With over a century of development experience and production expertise, CeramTec is a leading supplier of advanced ceramics. We believe that the choice of the material for medical applications and their long-term consequences for the patient and the healthcare system play an increasingly pivotal role.
Partnering with us means you can rely on our comprehensive material, process and manufacturing know-how in a highly regulated environment, and throughout the entire product lifecycle.
Edited by hy
hy is a 21st century consulting firm. We are a team of digital-native, networked and experienced individuals. Our employees have built Axel Springer's digital investment portfolio, founded start-ups and developed corporate innovation units.
Subscribe to our biweekly newsletter and never miss our perspectives on top stories, the latest startup deals, fresh infographics and inspiring conversations.
Subscribe